Online Experiences
Looking for gifts to enjoy at home?
Since lockdown started, lots of gift experiences have been created or produced so that your loved one can do them at home. Many of these give you the chance to learn something new, to improve a skill or to find a new hobby, or just give something a go that you've always wanted to try!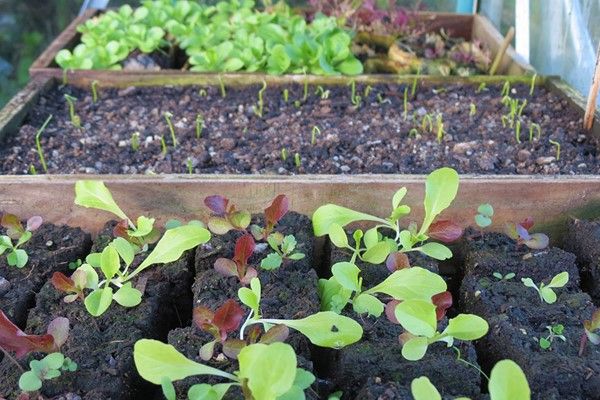 Online Self Sufficient Vegetable Gardening Course in a Virtual Classroom for One
£25.00


BuyaGift have lots of online experiences – nearly 130 – and many of them can be done online. What's more, they make gifts people can do and get started on whilst in lockdown – something to keep them occupied and even in many cases boost their skills and knowledge of something they are interested in.
And as a visitor from this website, you can enjoy a 15% discount with the code 15AHW2021 - it's valid until 31 Dec 2021.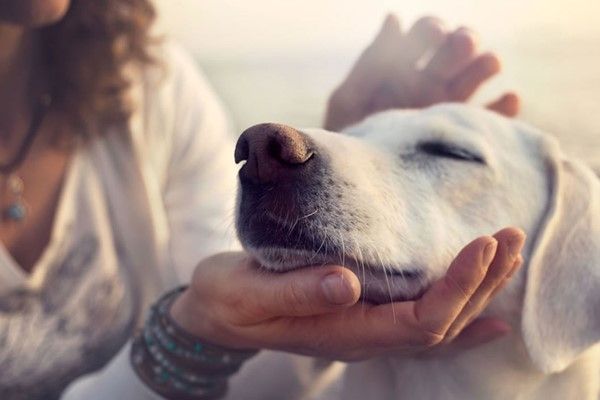 There are online pet care courses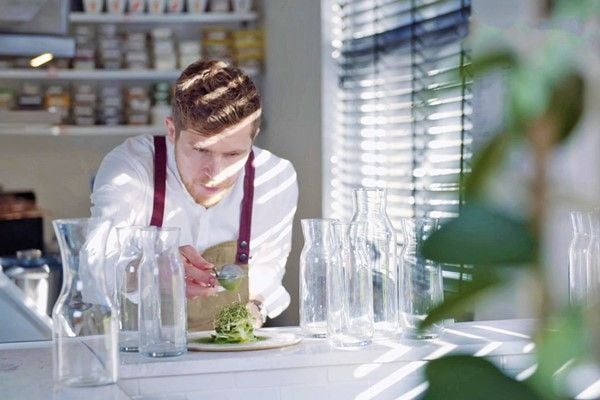 Online Vegan and Plant Based Cookery Course in a Virtual Classroom for One
£25.00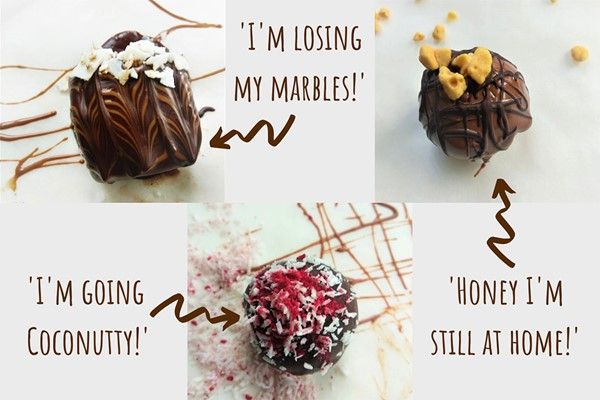 Online Chocolate Truffle Making Webinar with Truffle Kit for Two with My Chocolate
£31.00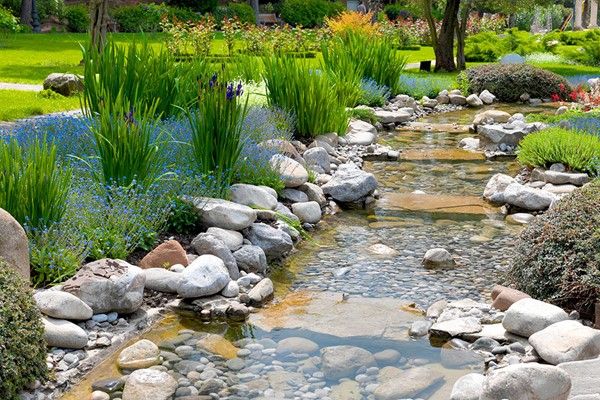 Online Zen Gardening Course for One
£19.00
The online experiences BuyaGift offer include an Online British Sign Language course, language courses, cookery courses (including chocolate truffle making), vegan and plant based cookery courses), pet courses such as pet psychology, pet first aid and dog grooming), interior design, digital marketing, flower arranging, online photography, vegetable gardening, natural beauty product making, candle making and decorating, floristry, virtual exploration of the marine world, online soap and bomb making, zen gardening, sports nutrition and online blogging, vlogging and social media influencer courses! There's even an online collecting antiques course with an expert!
Online Meet and Greet with the Birds at Hilltop Birds of Prey
£20.00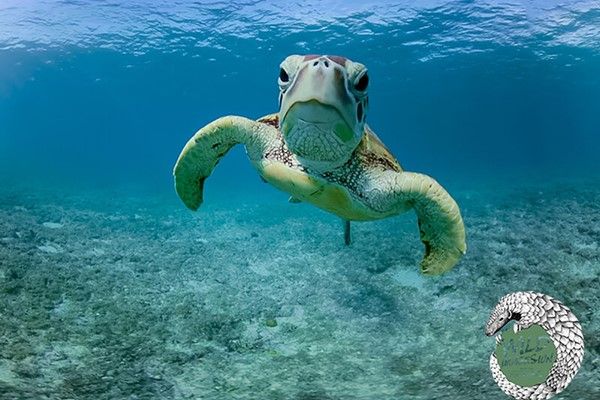 Virtual Exploration of the Marine World
There are also explorations of the Savannah, Land of the Primate and Around the World

Take a look for yourself! Use the code 15AHW2021 and get a 15% discount!
You can even get 15% off things already on special offer but it doesn't apply to non-discounted products.