Personalised Calendar
Personalised calendars are a great way to make family connections in mind and heart, every time you look at them! They can also be a great way to remember wonderful times, to hold good memories of special occasions in your heart and to reflect on what might come in the future.
These calendars can cover a range of options - you can upload your photos of special times to create your own personalised calendars. Here's an example from Snapfish.co.uk - they have a range of styles and sizes to choose from so you can pick something which will be suitable to space and decor. They have over 40 fonts to choose from and over 3,000 embellishments, plus lots of choice of background designs, colours and patterns.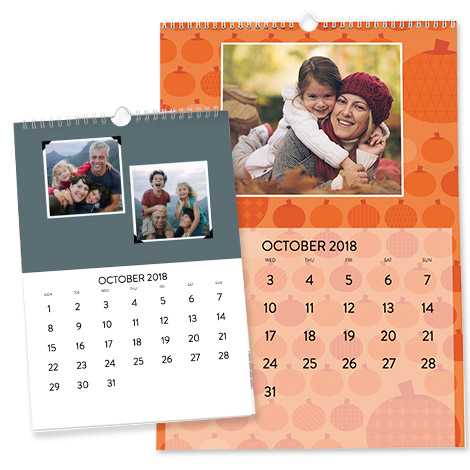 Getting Personal have a number of personalised calendars with different themes, from cats to dogs, gardens to his and hers. There's even a chocolate lovers personalised calendar. You put in the name of your loved one and their name appears in a different picture for each month. And you choose the month you want the calendar to start on - you don't have to begin it on 1st January :-) Click on the calendar below to visit Getting Personal to see their range of personalised calendars.