Soft teddy bears with a historical theme!
Posted on
I was looking at the English Heritage Online Shop this evening. As someone who loves history and teddy bears, I was delighted to find these rather adorable teddy bears from English Heritage.
Introducing....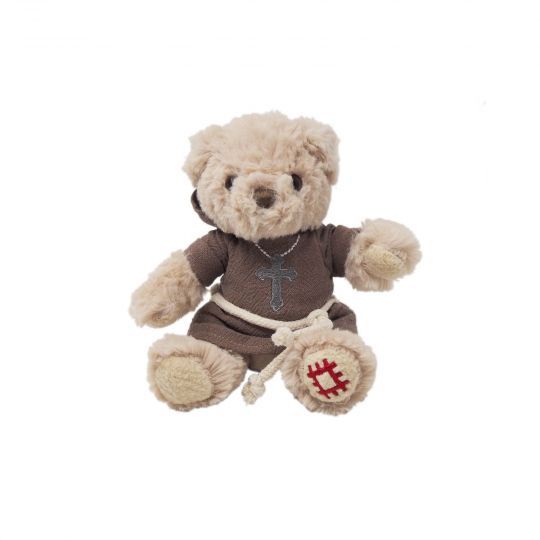 Meet Brother Bear from £10.50 - Brother Bear comes in two different sizes,
small and large


And here's Cuddly Knight - so adorable!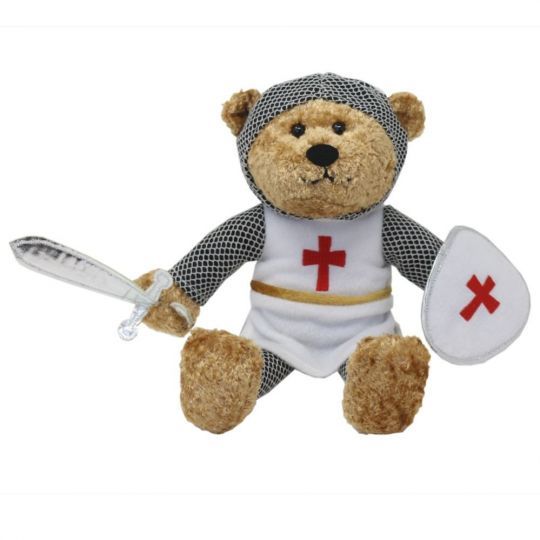 Cuddly Knight is £15.50
And this is Cuddly Evacuee Bear who needs a home!