For anyone who loves the Great British Bake Off, how about giving them a cookery course?
It's back! The Great British Bake Off returns to Channel 4 at 8pm on Tuesday 27 August.
The judges will be Prue Leith and Paul Hollywood, who've worked together on the show for 2 years now. And the hosts are Sandi Toksvig and Noel Fielding. The contestants have been announced - a very much younger line up this year - and I'm looking forward to admiring their baking skills and creativity.
One of the things about baking is that for many people, it's a time to link back to those hours whiled away with Mum in the kitchen, making cupcakes and other simple items. And it's creative, and fun, and you definitely get an end result (even if you don't fancy eating it) one way or another.
Here are some gift ideas:
If you're inspired by Bake Off to do some baking and cooking yourself, and love trying to do new things, why not treat yourself and a friend to a cookery or baking class? Get hands on and stuck in! Cookery class experiences provide a fun and informal way to discover new skills in the kitchen. Chocolate making, cupcake decorating, bread making, there's a range of cookery experiences available through Virgin Experience Days.
Fitting things in can be very difficult for people so you could always give them a recipe book - a celebrity recipe book! Prue Leith, Paul Hollywood and previous judge Mary Berry have all produced a wealth of cookery books. And recipe books can look very pretty on shelves in a kitchen. View Amazon's range of Baking Books here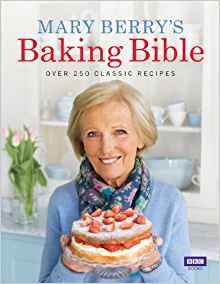 Mary Berry's Baking Bible for £15.53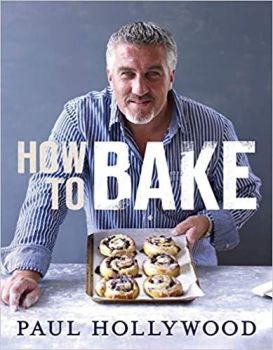 How to Bake by Paul Hollywood for £16.74


Alternatively, give them something to look forward to for as many months as you choose to - give them a magazine subscription. Isubscribe.co.uk have a number of Food and Drink magazines you can subscribe to as a gift, including several which focus on baking and cakes!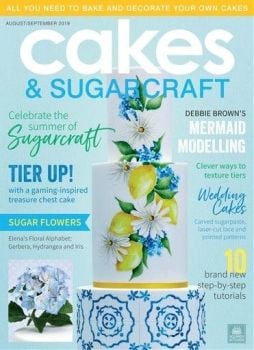 Give a magazine subscription
This Personalised Cake Stand is from Getting Personal for £39.99. Needless to say, it doesn't come with the cakes seen in the photo!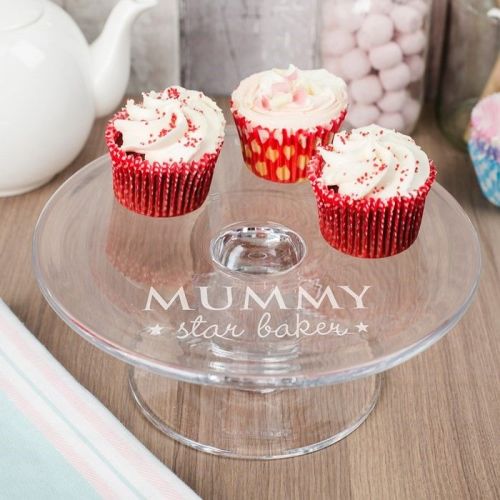 Give them a Star Baker Wooden Spoon, available from Amazon for £5.99. The Wooden spoons are made of beech wood sourced from sustainable forests.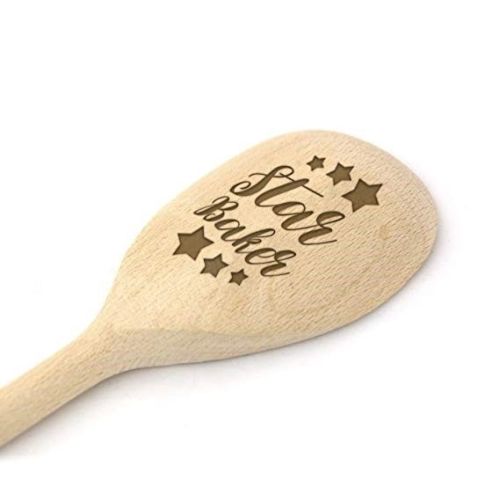 How about cake tins people can put their cakes into when they've baked them? This adorable set of cake tins in the Wrendale design is available from Amazon for £26.90. You get a small, medium and large tin and there are different animal groups you can go for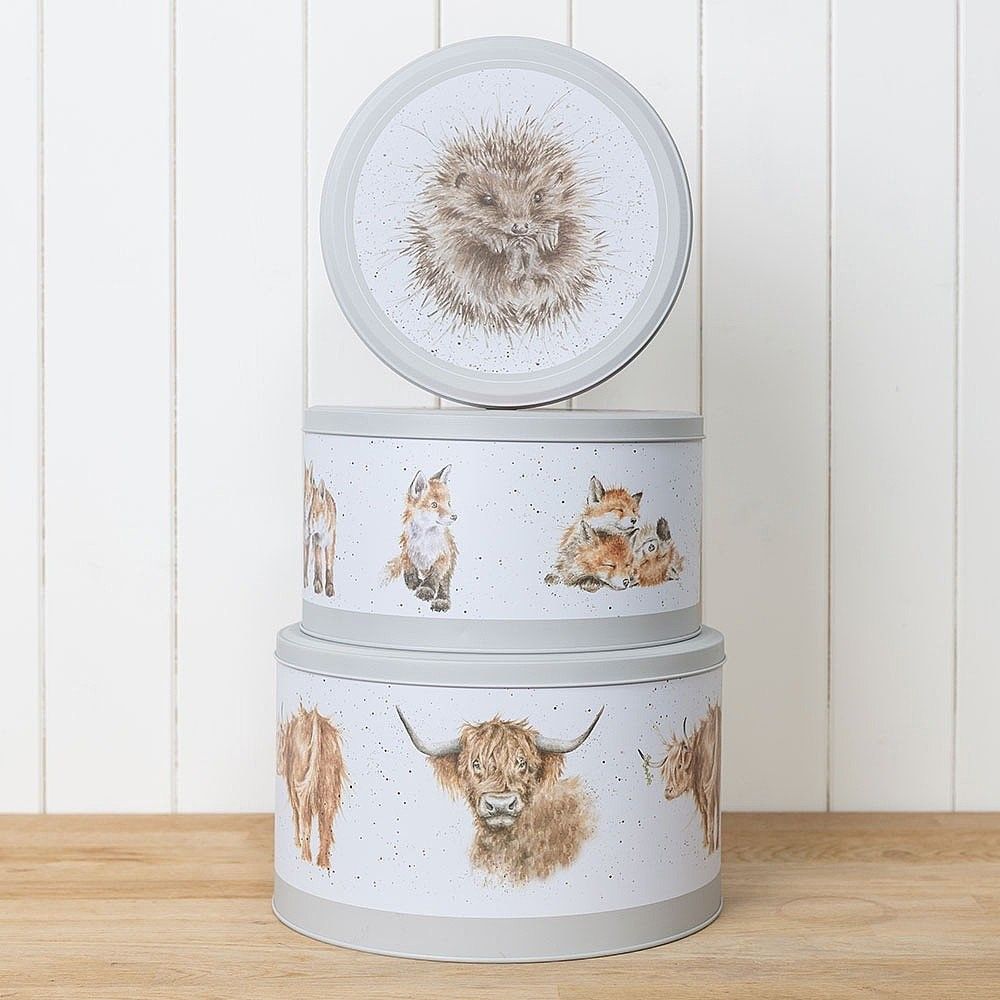 Set of cake tins

Here's something to tuck into and devour while you're baking or having a nice cup of tea or coffee - and they've got an Alice in Wonderland theme, they are called the Queen of Hearts Strawberry Biscuits! For £8.00 from Whittards (who have the most amazing range of teas and coffees and hot chocolate you can also treat a loved one to). The tin is very pretty and you can use it again for biscuits or even just to add cheer to your kitchen!
Prezzybox.com have a Personalised Mixing Bowl for £39.99. Personalise the bowl with your own special message which appears on the inside rim of the bowl! The bowl comes as 24cm in diameter. Prezzybox do a personalised rolling pin too for £12.99.
What about giving a Personalised Cake Knife from Getting Personal for £39.99. Choose a plain or ornate handle, and add a message on to your cake knife in up to 25 characters (you need to be 100% right when you're doing that so check your spelling, grammar, capitals etc before you add the gift to the basket.)


What about giving them a voucher to an Afternoon Tea? Red Letter Days have a huge range of afternoon tea experiences available around the country, with something for practically every budget. You can just sit, chill and chat and put the world to rights, catch up on gossip - and devour a delicious tea at the same time. No clearing away or washing up - just you & someone you care about having time with each other. You can even get themed Afternoon Teas now or combine the tea with an activity such as a spa day. Buy this experience before 31 December 2021, and enjoy 15% off with Red Letter Days! Just use the code AHW2021RED at check-out. Devour Red Letter Days' menu of mouth watering Afternoon Tea or Cream Tea experiences.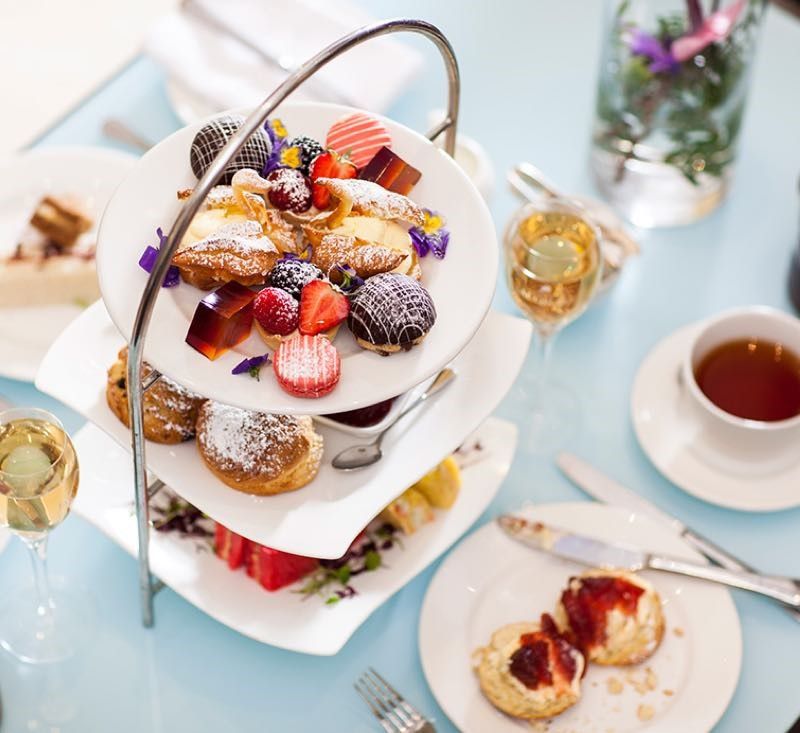 Red Letter Days' Afternoon Tea or Cream Tea experiences.
Virgin Experience Days and Into the Blue have more gift ideas.