Photo gifts
Personalised photo gifts make great gifts - they are something people wouldn't necessarily get for themselves and some people may have no idea of how to go about them. They come in all shapes and sizes, from fridge magnets to personalised calendars, photo books which can have as narrow a theme as you want, to personalised cushions, mugs, t-shirts - the list is endless!
And the great thing about personalised photo gifts is that you can put many of them where you can see them. They aren't hidden away on a mobile, pushed forgotten into a drawer, or stuck into a pile at the bottom of a cupboard. You can display them, which makes for an extra nice keep-sake. They remind your loved one of a special moment the two of you shared or what you mean to each other.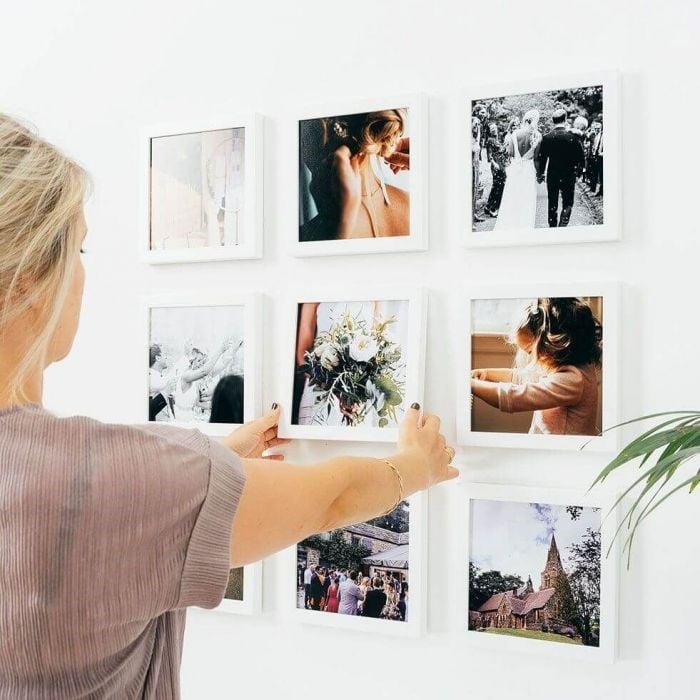 Turn your photos into your own wall art!
These photo tiles stick to the wall without nails so that you can create your own photo gallery!
Find out more from Inkifi.com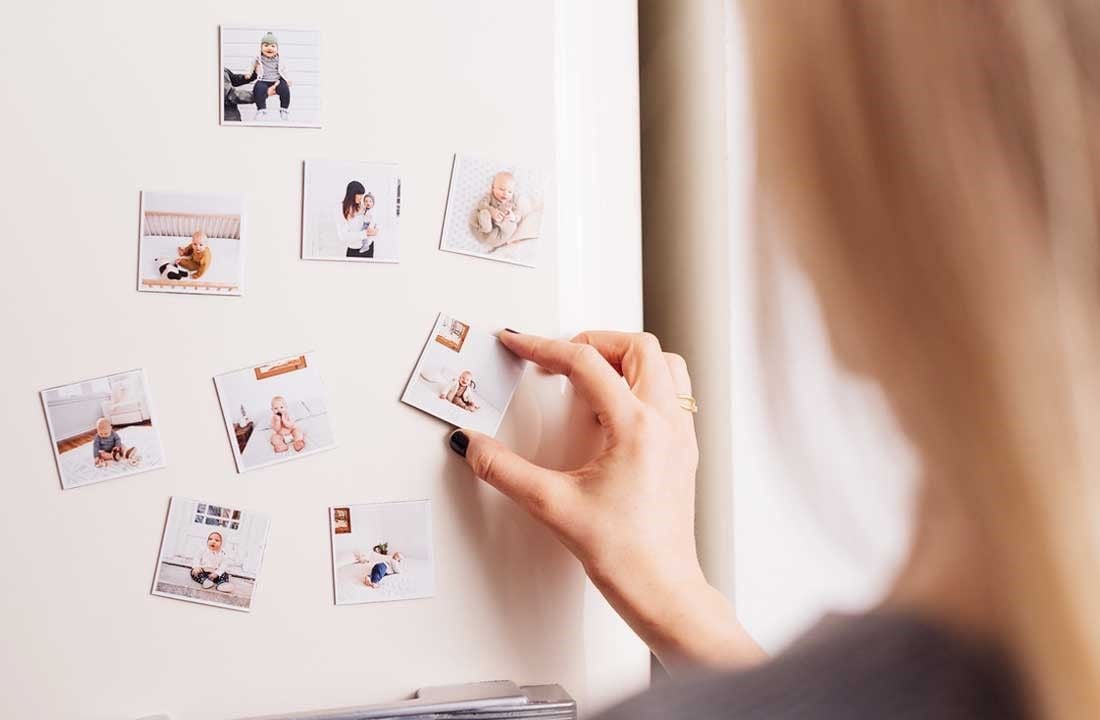 These Photo Fridge Magnets from Inkifi.com are a great way to liven up a fridge!
You can upload the photos from your
Instagram, computer or phone and they are printed onto flexible laminated magnets!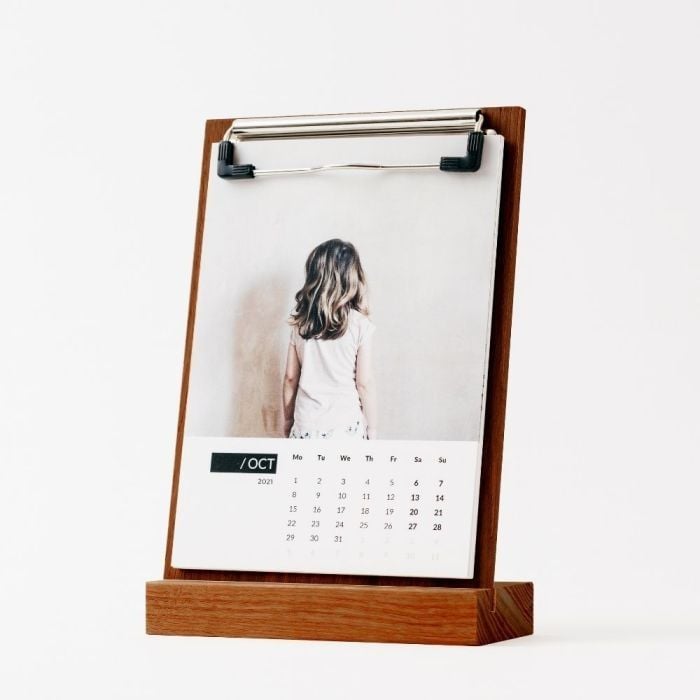 Inkifi.com also have a personalised wooden calendar -
you can choose the month you start with!