Half Year Mid Year Diaries
They say there's no time like the present, and if you're regretting not having a diary at the start of 2020, why not get a mid-year one? This will give you the chance to make the most of rest of the year and into next, and fill it full of memories, hopefully happy ones.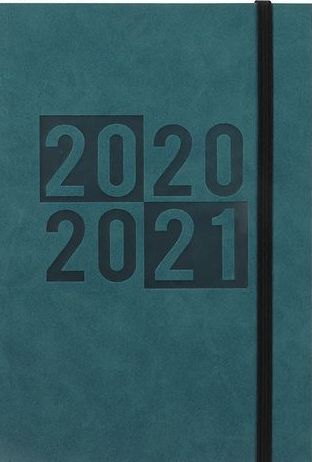 Or if you prefer something more decorative, how about this A5 spring floral academic diary for 2020-2021?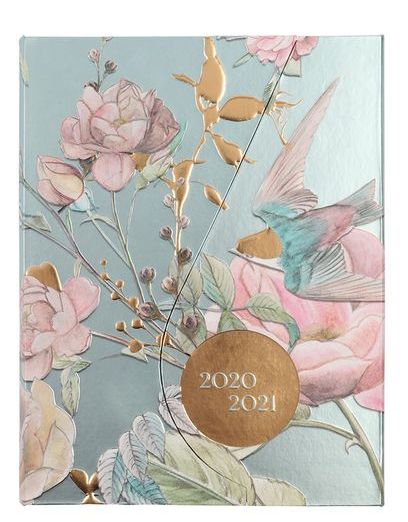 There are others to choose from - take a look at them here.
The CalendarClub.co.uk have Academic Year diaries and these could make useful gifts for students...