More Cities of Dreams Mugs from Emma Bridgewater
Posted on
Emma Bridgewater has expanded her Cities of Dreams Collection!
As well as products for London, New York, Rome, Amsterdam, Durham, Paris, Venice, Oxford, Cambridge, Edinburgh, Florence, there are now Cities of Dreams products for Bath, York and Istanbul!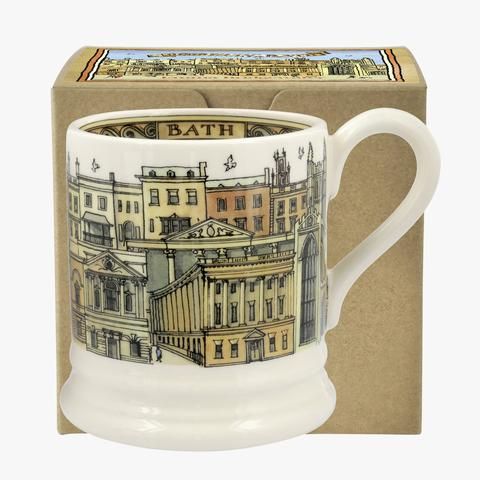 Bath 1/2 Pint Mug Boxed
£19.95
Istanbul 1/2 Pint Mug Boxed
£19.95
There are plenty of cities to choose from and also some have tea-towels as well as mugs, and/or you might have a mug with the city at night e.g. London at night. Some mugs are half pints, some small.