For Pet Lovers, take a look at pet bowls from Emma Bridgewater
Posted on

Looking for a gift for a friend who is a dog owner? How about giving them a dog bowl gift from Emma Bridgewater?
You can personalise her dog bowls with the pet's name, and the dog (and cat) bowls come in large and small sizes, so you can decide which is right for your furry friend. They can be used for both wet and dry food as well, which is very handy.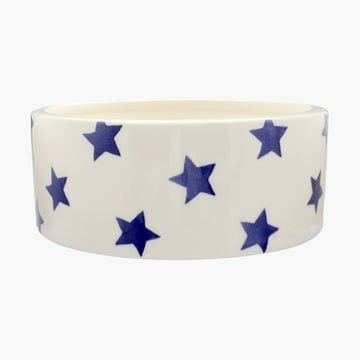 so they can tuck in to their own bowl...
just like Rupert here...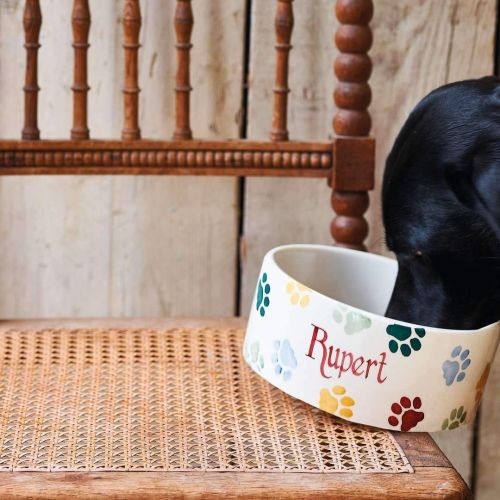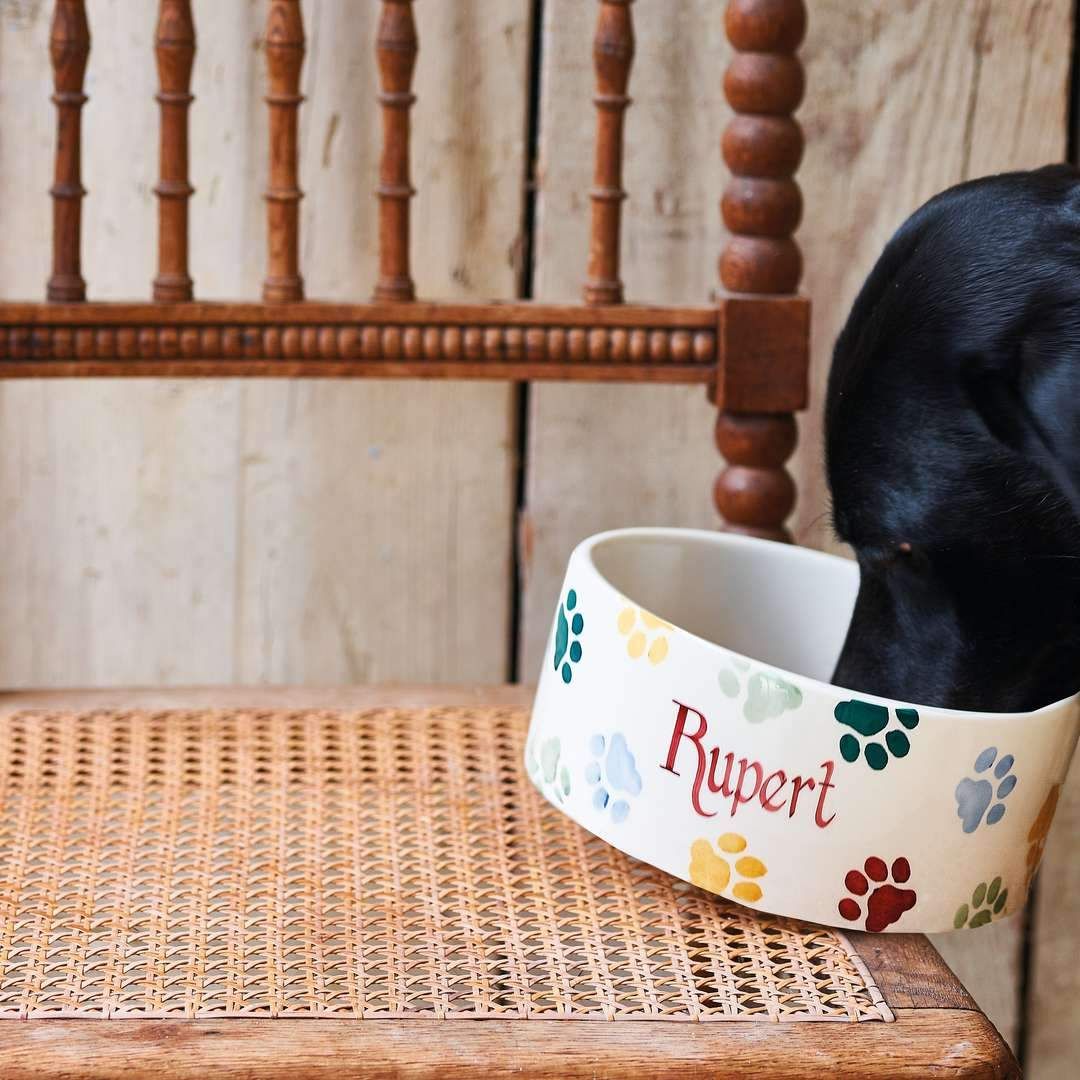 There's also a rectangular caddy to store biscuits in....
the question is, are they for you or your dog?!
Fetch more information from Emma Bridgewater
on her pet bowls

PS There's also a gorgeous caddy for cat lovers...
but don't tell the dogs!