Organic beauty gifts at Green People
Posted on
Those fabulous people at West Sussex based Green People have a wonderful range of natural and organic products with something for all the family - men, women, teenagers, babies and children!

There are all sorts of products - this could be a great time to stock up on sun care goodies for yourself, for instance - and they have products for skin care, body care, hair care, make up, wellbeing and even travel sets. There are also products for babies and children.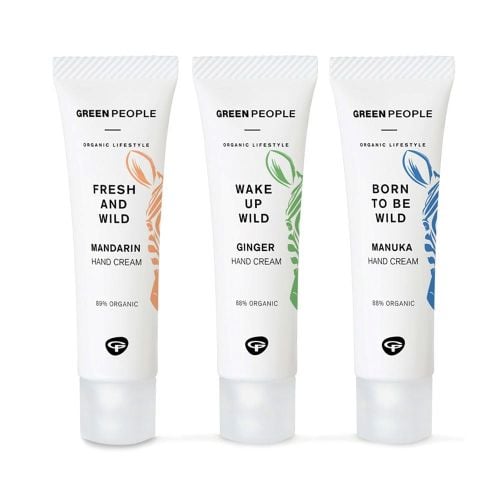 This is a Replenishing Hand Cream Trio
They've got goodies for all the family, perfect for anyone who loves organic beauty products or wants to give them a go.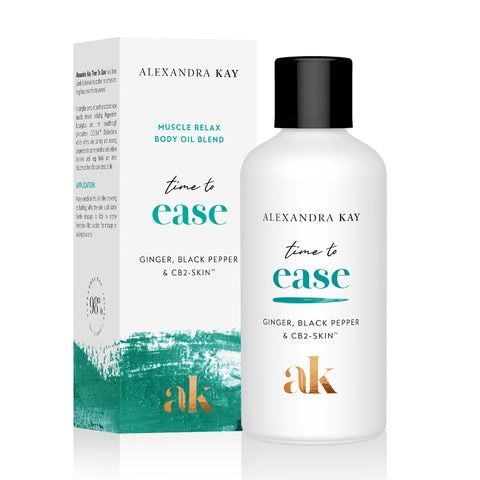 How about this Alexandra Kay Time to Ease Muscle Relax Body Oil?


There's even something for dog owners, with pet shampoo!
Why not treat yourself to some of the skin care products - I love their moisturiser and their cleanser is one of the best products I've ever used to clean my face, it's just wonderful!
They've also got an offers page where you can find their special offers :-)
Visit Green People's website here and go shopping!