Clothing from Natural Collection
Posted on
If you're looking for a gift such as sustainable clothing or you want to treat yourself, take a look at Natural Collection who have a wide range to choose from!
They are a green shop, with a huge department store range online. They have products such as organic cotton and fair trade clothing and accessories, homeware and gardenware, oganic cosmetics, and a lot more. They check every product so that you can buy from them in eco confidence. And they support fair trade products to help tackle poverty, too.
Their philosophy is that small positive choices by many of us can have a huge impact.
So they've got gifts, fashion, items for home and garden, beauty, cleaning and groceries and each category has lots of items to choose from.
In the Women's Fashion category alone, they've got tops, dresses, skirts, coats and jackets graphic t-shirts and jumpers, trousers, leggings, nightwear, lingerie, soks and tights, knitwear, lounge and leisurewear and bags!
So there's lots available. They've also got footwear including slippers, and jewellery too - necklaces, earrings, bracelets, rings and watches.
Here are some of their current offerings for women.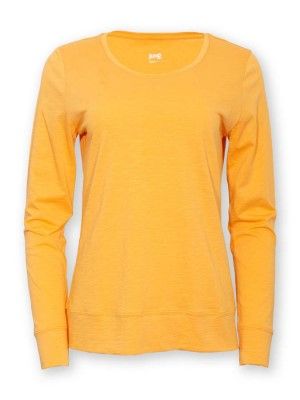 This is the Kite Agglestone Top, Golden
Now £22.80, was £38.00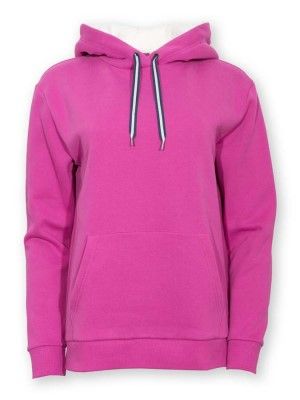 This is the Kite South Beach Sweatshirt Orchid
It was £70.00, now £35.00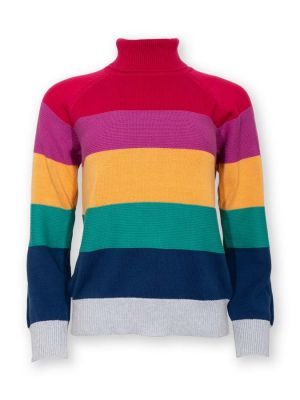 This is the Kite Chalbury Jumper
It was £70.00, now £42.00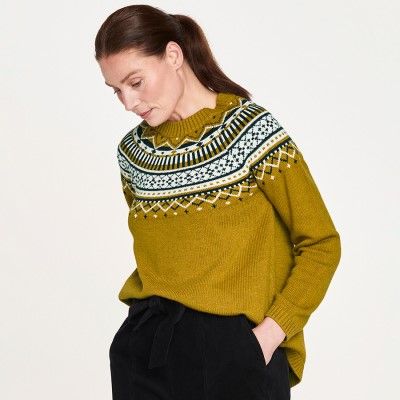 This is the Thought Kimber Organic Cotton Fairisle Knit Jumper
It was £89.95, and it's now £44.95