Nature experiences
If you know of someone who loves to try different wellbeing experiences and who also loves the outdoors, you could take a look at Buyagift.
They have a range of really different experiences which combine the two, including an Overnight Glamping Break and Pony Walk with The Ancient Trails Company for Two People in the beautiful county of Dorset. There's a beautiful woodland walk with a pack of ponies, who carry pony panniers. Stroll through heathland, cross fords, climb very old ridgeway trails and head to your campsite. There's a ploughman's lunch to welcome you - and an overnight in a cosy bell tent!

Or get out in the fresh air and walk with an alpaca..(or at least you can meet them and discover more about them!)


Or you could go forest bathing in Kent. Forest bathing was first developed back in the 1980s in Japan. As you listen to the sounds of the forest and take in the scent of the trees and your surroundings, there's a guided meditation session, and you can wander through the woods, too. A great way to unwind and leave the modern world behind you!



You could get out on the water with a 6 hour Sailing Experience from Lymington in Hampshire (with a two course meal!). Leave the land behind and head out on the water to the Isle of Wight. There, you'll have a two course meal before you head back to the mainland. You can just sit back and enjoy the sea air and the views, or get involved and learn as you go. Oh, and there's a glass of champagne to enjoy as well!


Back on firm ground, there's a Mindfulness Meditation in Nature for Two in Kent. Find out how dedicating time to discovering more about nature can really help your wellbeing. There are several exercises throughout the day, including meditation in nature and awareness.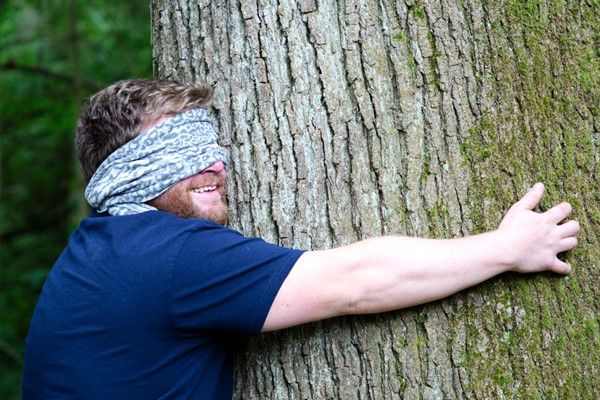 Or Forest Bathing and a Woodland Wellbeing Walk for One in Brighton. Stroll through Stanmer Park in Brighton, which has over 100 acres to explore, and go on a healing journey, escaping the routine of modern life. Then you can enjoy the private gardens known as "Breathing Space", with its crisp air and wildlife. Unwind, relax and connect with nature!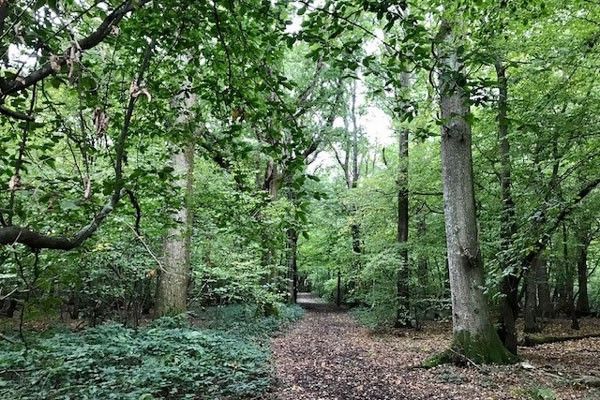 Not only that, but you could head to Romania for a four night bear tracking holiday! This holiday is on a BB basis and gives you an evening bear hide experience with a professional tracker. It includes entry to Peles Castle in Sinaia and Bran (aka Dracula's) Castle, and a brown bear experience booklet. It does not include flights.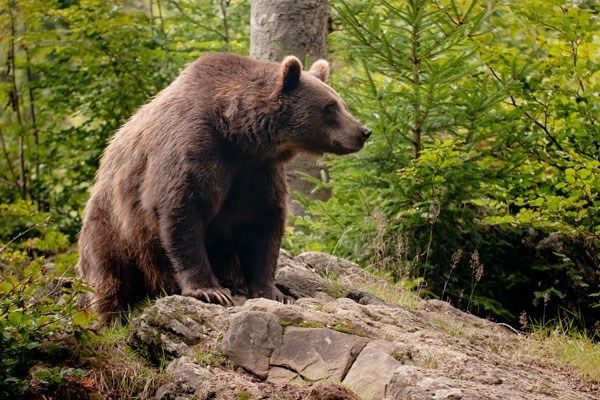 Back to the UK, you could head out into the countryside for a Two Night National Parks escape with dinner for two… Leave the stresses of modern life behind and unwind in one of Britain's stunning national parks. There are 12 locations to choose from, all ready to give you a chance to get out into the fresh air and get some exercise and enjoy the wonders of the British countryside!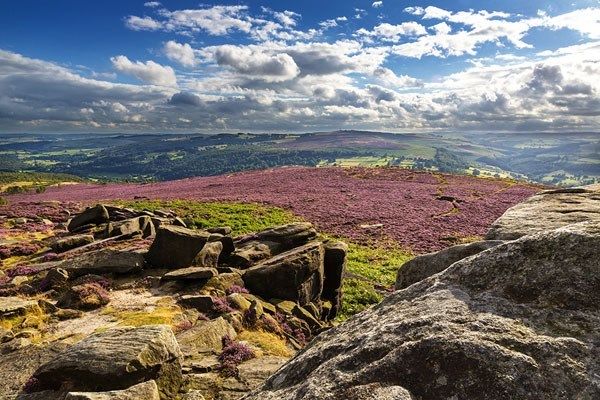 There's a Yoga Day Retreat for Two with BrightonYoga. This is a four hour yoga and wellness retreat and you can choose one of three options: Hiking and yoga, or yoga and forest bathing, or yoga and mindfulness. Let yourself go...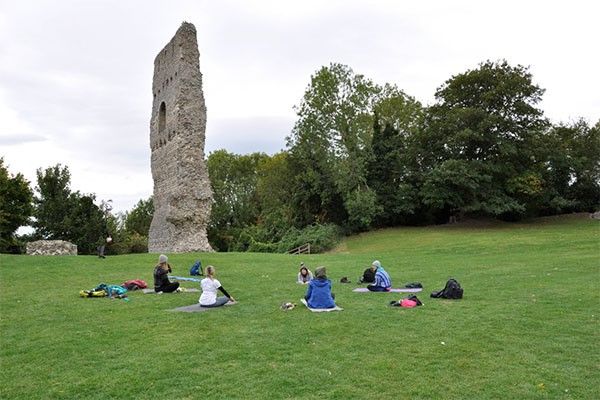 And other Yoga Retreats and experiences too including some which include a night or two away!
Or you could go on a Private Wildlife Tour for Two with The Bird Whisperer in Berkshire. You can choose one of two walks and go on a private wildlife tour in beautiful surroundings with wonderful wildlife! You may see wildlife such as kingfishers, swans, kestrels and buzzards. Take your camera!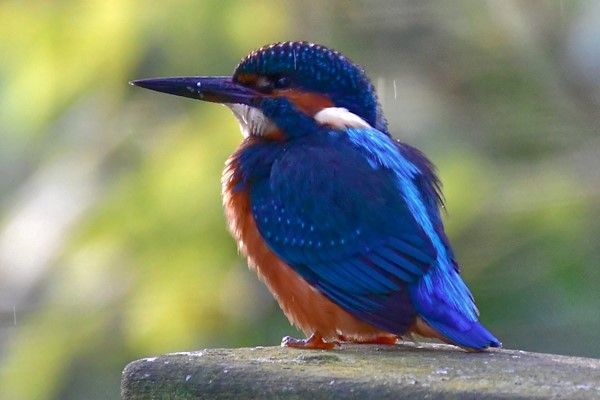 What's more, you can enjoy 15% off until 31 December 2023 at 23:59 with the code AHW2023**


Head off to Buyagift.co.uk to see their full range of experiences.
**This code is site wide, too, apart from non-discountable products.