Organic beauty products & gifts from Green People
Posted on
Green People produce organic beauty products for all the family, from babies and teenagers to men and women.
They are based in Sussex, and one of the things I love about them (apart from their products, which I've used for years), is their involvement in charities, especially for the environment. These include the World Land Trust, the Born Free Foundation, the Marine Conservation Society. They also include Ehlers-Danlos Support UK. Find out more about them here.
They have all sorts of products for beauty and wellbeing - skin, hair, body, sun care, travel kits, wellbeing goodies, and make-up. And they've got some great gift ideas, including a trio of handcream, which could make great presents for people.

They have a number of lovely gift products to choose from, for all the family and for friends, too. There's something for all the family, from little babies (such as the Organic Babies Silent Night) to teenagers, men and women.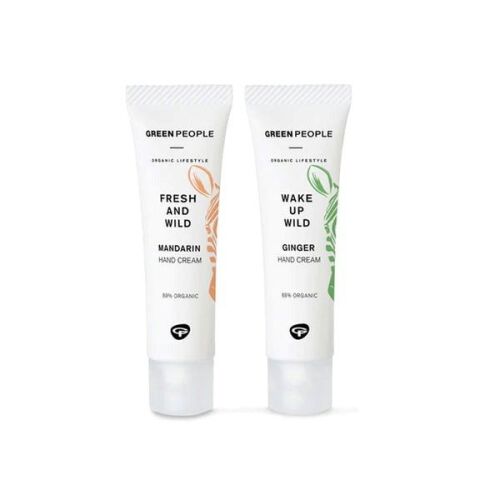 There's a Winter Care Hand Cream Duo for £10.00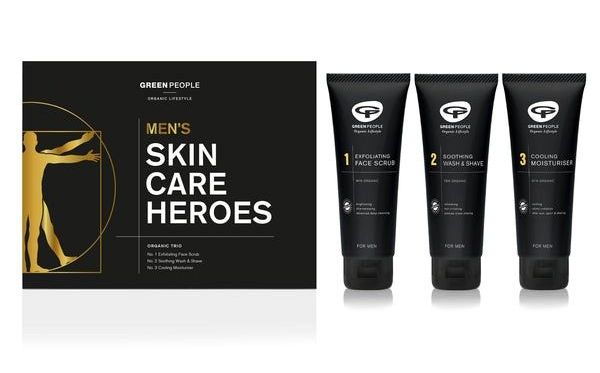 There the Men's Skin Care Heroes gift for men
with the 3 top-selling products from the Green People for Men collection,
namely an Exfoliating Face Scrub (100ml),
Wash and Shave (100ml) and a Cooling Moisturiser (100ml)
for £45.00.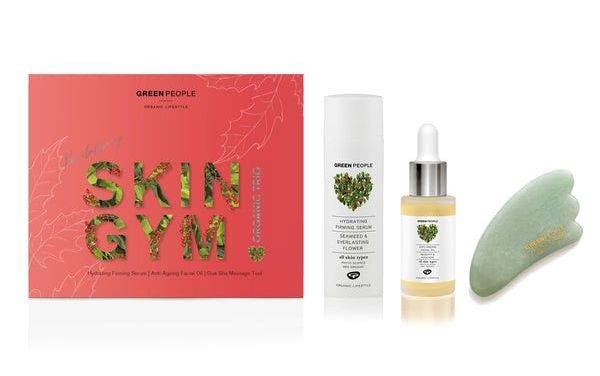 How about the Revitalising Skin Gym Trio?
This natural and organic skin care and Gua Sha gift set
has got everything that you need to master
Gua Sha home facial massage techniques.
There's the Gua Sha Massage Tool, Hydrating Firming Serum (50ml)
and Anti-Ageing Facial Oil (30ml)
All for £46.00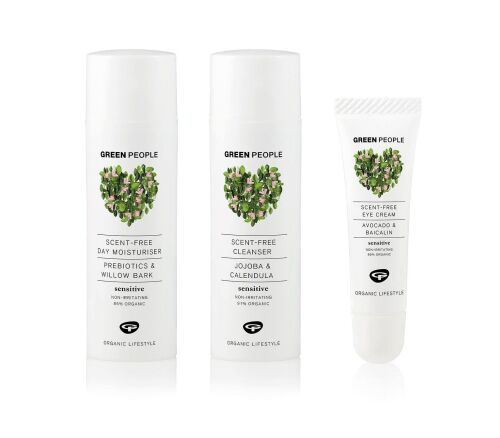 This is the Scent Free Be Kind Organic Trio,
with Scent Free Cleanser (50ml), Scent Free Day Moisturiser (50ml)
and Scent Free Eye Cream (10ml). All for £39.75
Find out more
They also have a Green Beauty Club - you can get Green Points when you shop and get access to exclusive perks and discounts. These can be turned into vouchers to use against your next order with them or you can donate them to one of their charities. Join here.


See the full range of gift sets here