Special offers from Inkifi - photo gifts, photo frames, photo books, calendars & more!
Posted on
Personal gifts make for great momentos, giving frequent reminders of a cherished moment together or experiences over times – special moments, occasions and those times you had a good laugh, shared a moment together, experienced something – or just enjoyed the moment.
Inkifi has products such as photo printing, retro prints, square photo prints, personalised photo books and personalised notebooks!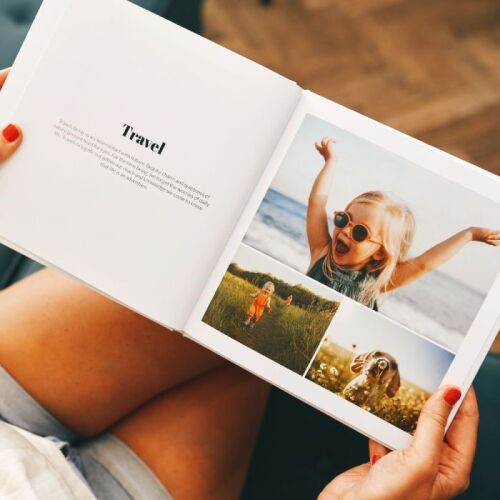 The Caption Photo Book means you can add text alongside the photos
£18.71 (it was £24.95)
They've also got calendars You can create your own cards, too, including Christmas cards to send.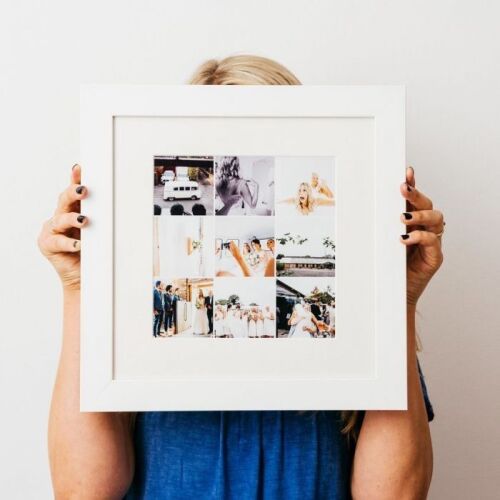 This is the Classic Frame
£34.97 (it was £49.95)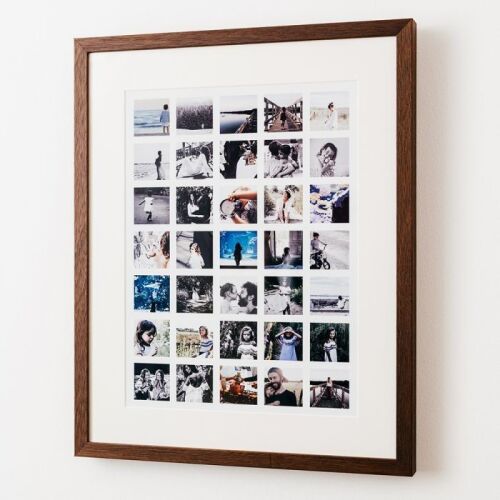 This is the Montage Gallery Frame
It was £98.00, and is on offer for £68.60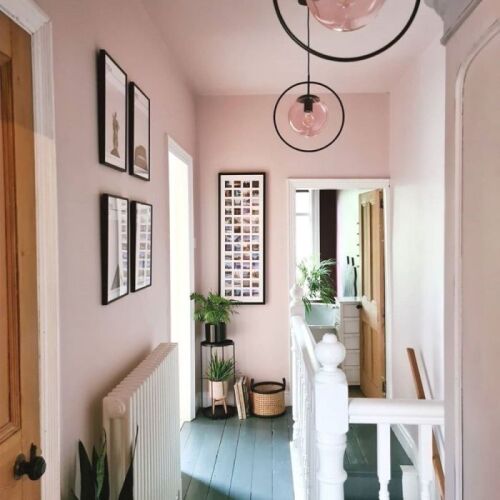 This is the Moments Frame (the one right at the end of the hall)
It takes 52 photos - perhaps one for each week of the year?
Normally £149.95, on offer for £104.97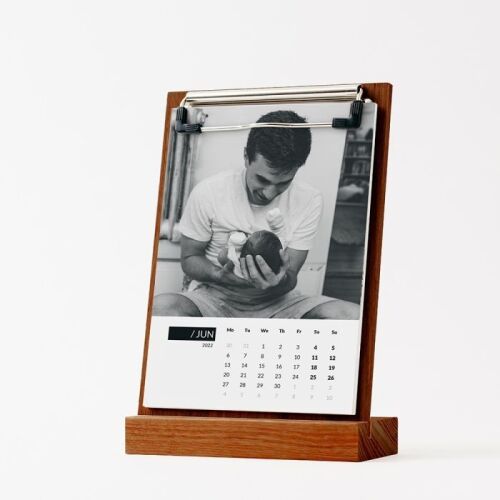 This is the Inkifi Walnut Desktop Calendar
£33.60


They use products that are certified by the Forest Stewardship Council (the FSC for short). They're also a member of the 1% for the Planet foundation, so 1% of their annual turnover goes to environmental causes.
And to help you, Inkifi have a special offer for you! You can save 30% off all frames - you don't need a code. But be quick - the offer ends on Monday 13th November 2023 at midnight!

Visit Inkifi.com here.