Kind sweatshirts and hoodies - all in organic cotton!
Posted on

Here's a gift idea for someone who loves organic cotton clothing. Kind Clothing have some great sweatshirts and hoodies - and not only that, every purchase plants a tree!

Their mission is "to make clothing that makes you happy and the planet happy!" They have made their clothing kinder to the planet and to animals.



This is the Bee Kind Organic Cotton Hoodie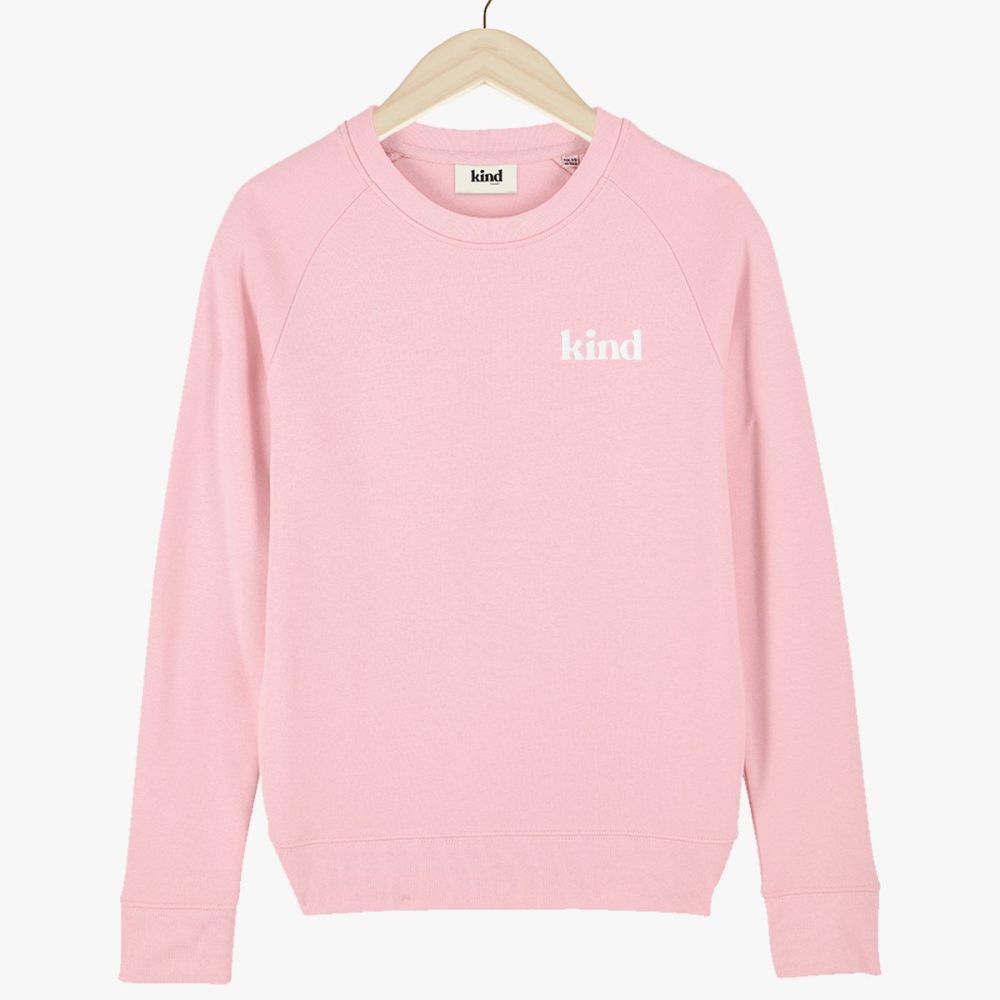 This is the Kind Embroidered Organic Sweatshirt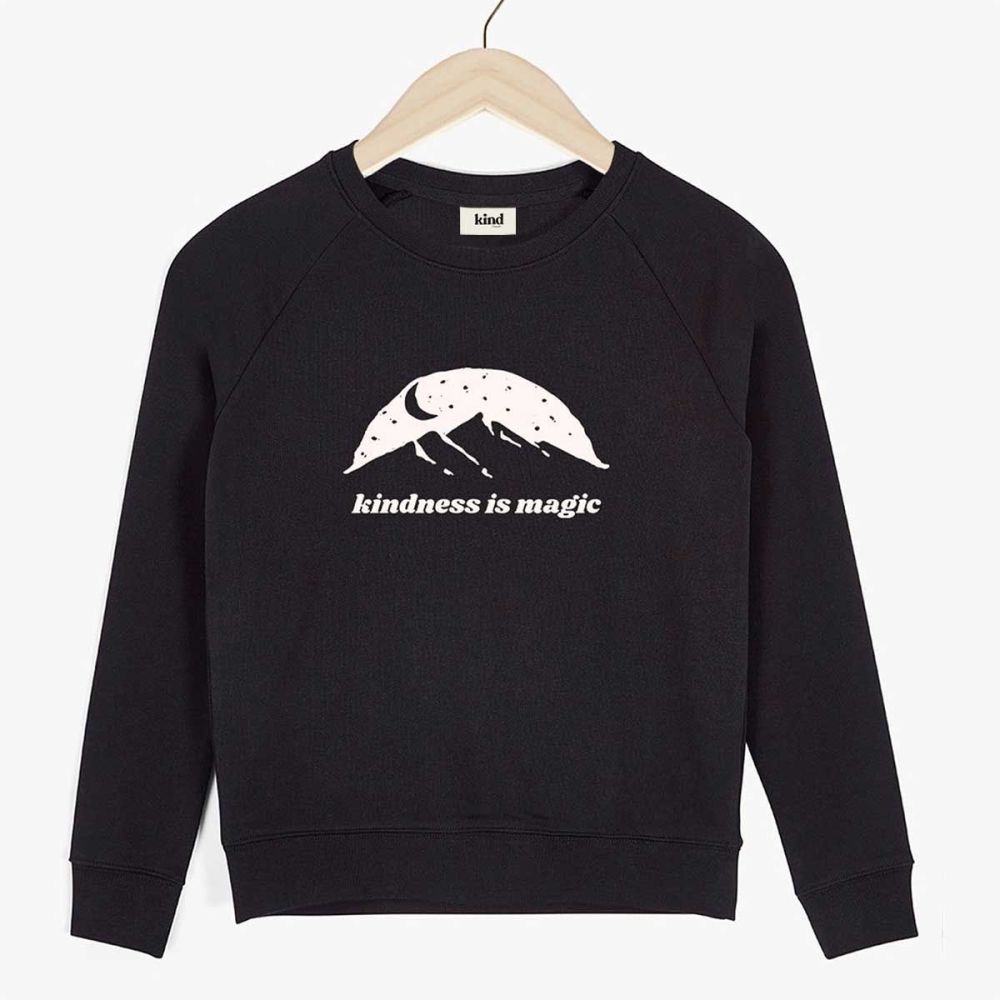 This is the Kindness is Magic Organic Raglan Sweater


There are different coloured sweatshirts and hoodies and various features such a pictures of the moon or fruit, sayings such as Bee Kind and Kindness is Magic.
They also have vests, jogger and shorts, and t-shirts of course!
They are cruelty free and plant based - and their team is absolutely against animal testing. They use vegan ink in all their prints.
Use the code AUTUMN5 and you can get 5% off when you spend £50 or more! This code is valid from now till the last day of October 2021.