Artisan Bread Making For Two
There's nothing like the smell of freshly baked bread, especially if you've made it yourself!
The Smart School of Cookery have a two hour workshop called Artisan Bread Making and if you go through Virgin Experience Days, you can get an incredible offer on it for two people!
Discover the secret's of owner Ann Hood's unique way of making bread - with all types of flower! You'll make a selection of breads (to be advised on the day) but they could be from the likes of focaccia, pizza, chocolate brioche rolls with hot chocolate sauce, and dough sticks with sweet chili sauce. This is a really good chance to pick up tips and tricks from professional chefs so you go home with plenty of knowledge to put into practice at home!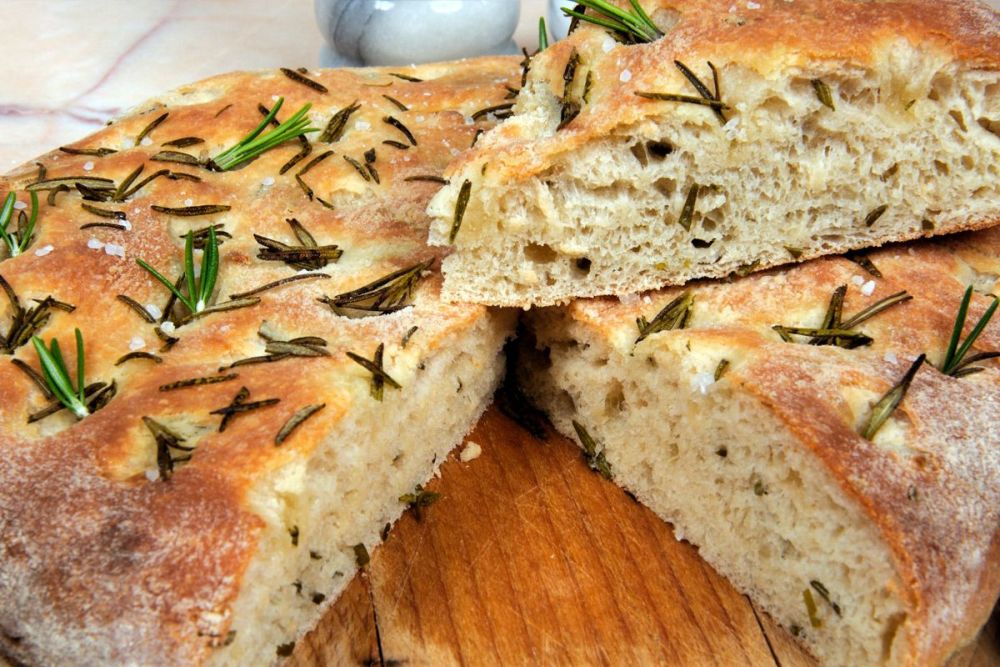 "I could eat all that now!"
Buy this Artisan Bread Making Experience For Two now from Virgin Experience Days


It's really important you read Virgin Experience Day's Additional Details (and the Participant Guidelines) which has information about allergies (they say a nut-free environment cannot be guaranteed). You need to let them know if you're allergic to latex, too (for gloves).
This experience is avialable in 3 locations: London (Canary Wharf), Essex (Chelmsford) and Beaconsfield in the south east of Engalnd. At the Windsor location there is no disabled/wheelchair access, due to it being a listed building with no lifts.
Vouchers are valid for 9 months from the date of issue and you must have booked and taken your experience before that date.
There are other experiences at the Smart School of Cookery and some very offers for some of them if you go through Virgin Experience Days. Visit Virgin Experience Days to devour more information!