Give them a Wombles soft toy

Uncle Bulgaria, Madame Cholet, Orinoco, Tobermory, Bungo
Well, I've always been an enthusiastic Womble fan. Whether it's the Wombles' songs (Remember you're a Womble) or their recycling message, I just loved them all. There were several Womble characters... Madame Cholet, Uncle Bulgaria, Orinoco, Tobermory and Bungo. Tomsk, Alderney & Wellington were also Wombles. And they were all committed to recyling
The Wombles of Wimbldon story was written by Elizabeth Beresford, (who lived on the island of Alderney) and the the Wombles hit our TV screens back in the 1970s.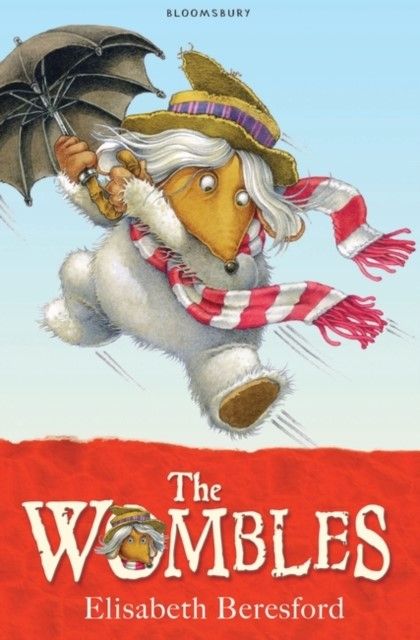 "The Wombles" is the first Wombles book
and introduces us to all the gang!
Available from Hive.co.uk


Recently, they provoked a bit of controversy as they were invited to appear at Glastonbury, not quite where you'd expect to see Wombles, as they normally reside wombling free on Wimbledon Common.
Madame Cholet was famous for her blackberry & apple pie across Wombledom. Great Uncle Bulgaria is over 300 years old and loves a good read of The Times; the Wombles often turn to him for help and guidance.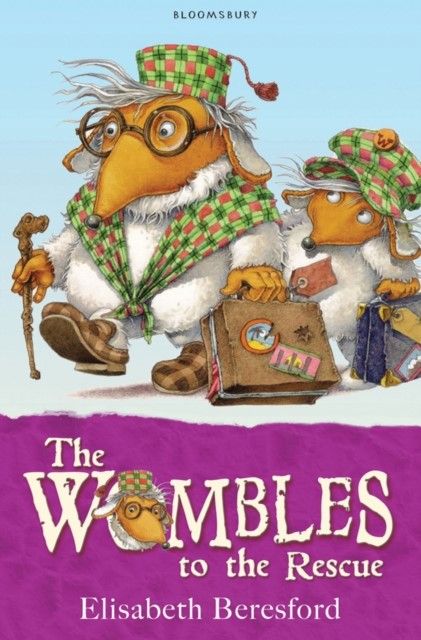 The Wombles to the Rescue
They are back in their burrow but there's a problem:
they are running out of litter!
What will they do??
Available from Hive.co.uk
The Wombles' message is as relevant as ever - one of recycling, to Make Good use of Bad Rubbish. Tobermory Womble is very practical and clever and turns rubbish into useful things in his workshop.
And here's some of the Wombles' famous song...

Underground, overground, Wombling free, The Wombles of Wimbledon Common are we, Making good use of the things that we find, The things that those every day folk leave behind....
Other Wombles songs included "Exercise is good for you, laziness is not" in which my favourite line, goes

"One two three four, Get up off your feet! Where is Orinoco? Probably asleep".
Orinoco was the fattest, greediest and laziest of the Wombles, often to be found having a nap while the others were clearing up rubbish from the Common.
Now, about those Wombling soft toys. I am trying to source them! I will keep trying, because I love the Wombles but I'm afraid at the moment I can't find any. I'll keep looking...
Meantime, Remember You're a Womble!!