Halloween
If you're in the mood to celebrate all things witch and wizard, magic and mysterious, take a look at these gifts for Halloween – you could just treat yourself!
Halloween Arts and Crafts and Decorations
If you're having friends round or you want to decorate your table in a Halloween way, you could get the kids to start decorating – Baker Ross have some wonderful arts and crafts that children can get stuck into.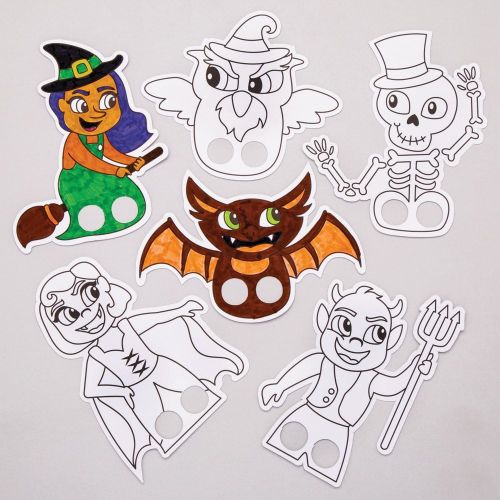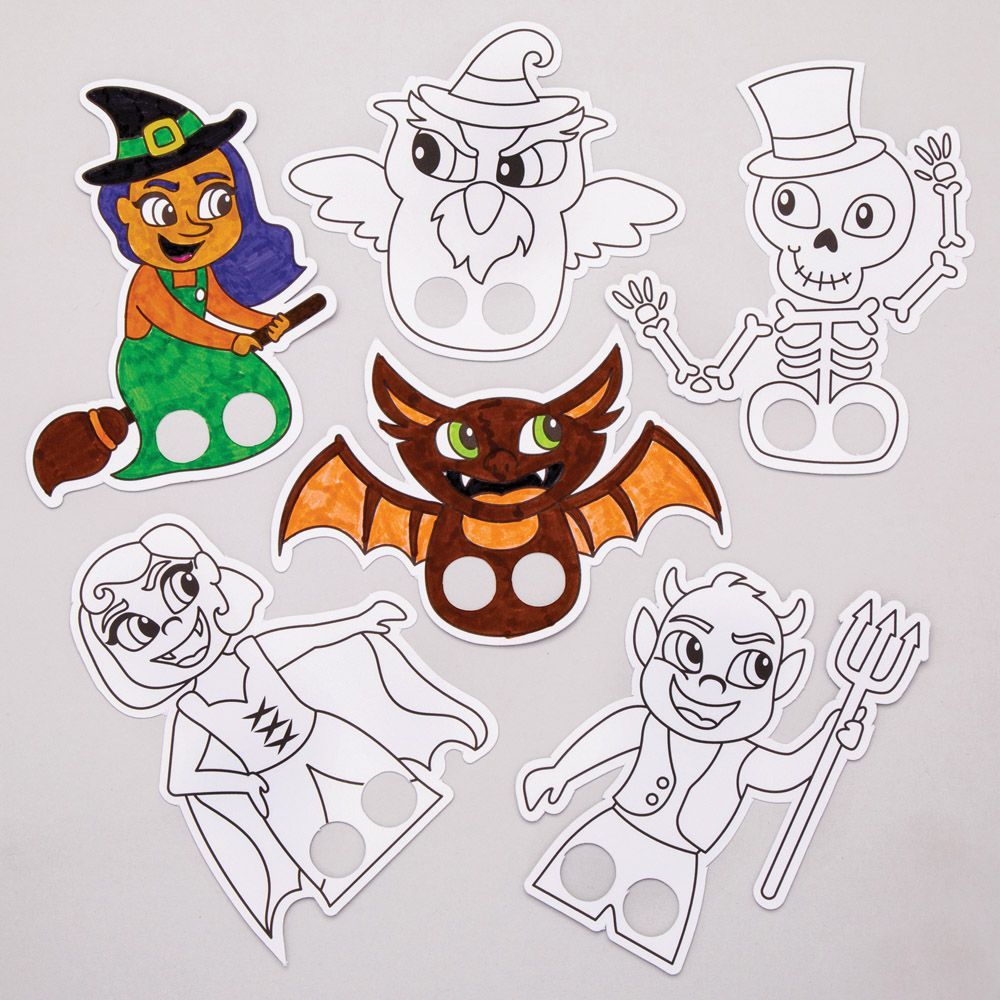 Baker Ross has lots of craft activities to celebrate Halloween
And Emma Bridgewater also has a range of tableware to put Halloween treats on, from mugs to plates and bowls. Plus there are tea-towels as well!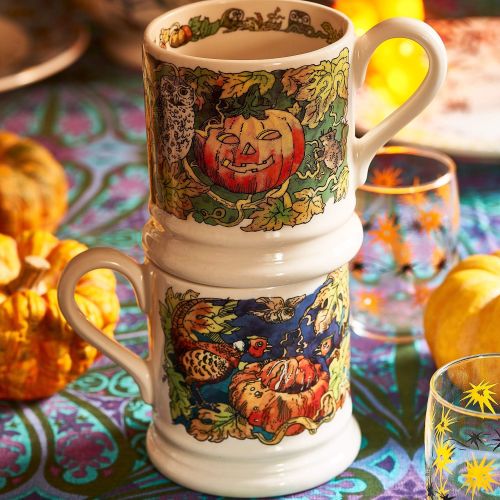 Take a look at Emma Bridgewater's Halloween range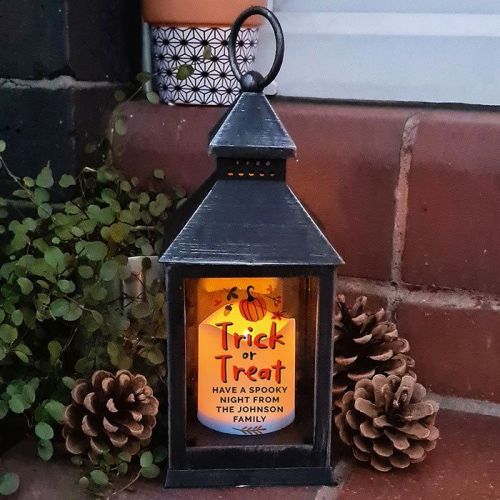 Getting Personal have this Personalised Trick or Treat Lantern
You can add your own personalised message (with up to 80 characters)!



How about chocolate novelties from the Chocolate Trading Company?
They've got chocolate witches, chocolate spiders, chocolate skull and cross bones,
chocolate pumpkins and chocolate ghosts!



A Quarter Of have Halloween Foiled Milk Chocolate Coins
- traditional chocolate coins with a ghoulish twist!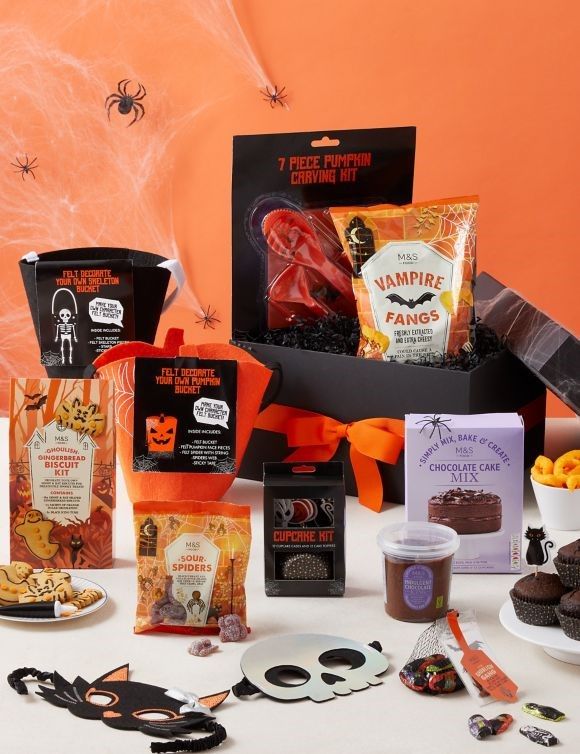 M&S (Marks & Spencer) have lots of Halloween gifts for all ages
including treat boxes & goodies,
and also lots of clothing for the kids!


Want some Harry Potter Magic?
If you've got someone who's a Harry Potter fan, then Virgin Experience Days have a number of options for a Warner Bros Studio Tour – The Making of Harry Potter from £99.00.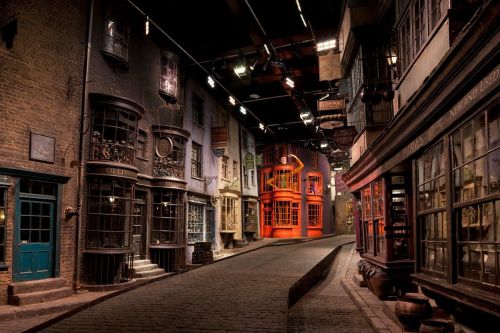 Take a look at Virgin Experience Day's Harry Potter experiences
And do take a look at the National Trust for Scotland's online shop as they have a number of Harry Potter related items including stationery, books and toys, including this gorgeous Fawkes soft toy and illuminating pens, t-shirts, journals, colouring books and kits.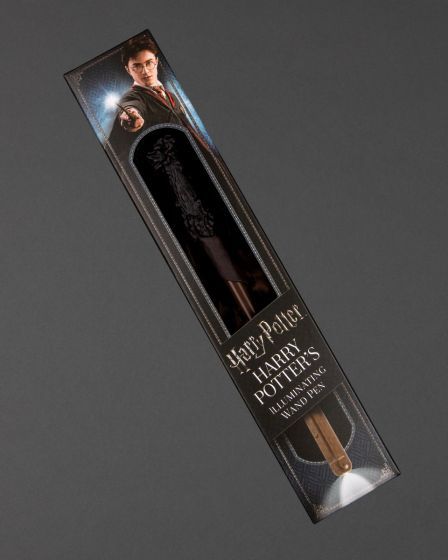 The National Trust for Scotland has a number of Harry Potter gift ideas, including this
Harry Illuminating Wand Pen
Have a magical year!
And for people who like looking forward, the CalendarClub.co.uk have lots of Halloween related gift ideas, from jigsaws to calendars (so you can have a witch theme every day for 2022), and all items relating to dragons, wizards and witches!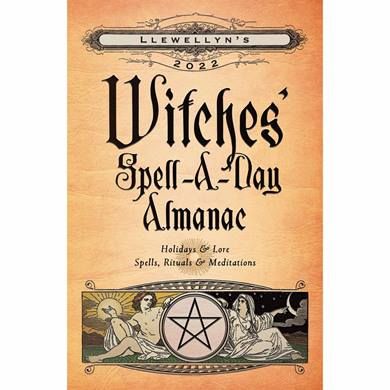 This Witches, Spell-A-Day Almanac A5 Diary 2022
is available from the CalendarClub.co.uk for £11.99
Spellcasters of all levels can enhance their daily life
with these easy bewitchments, recipes, rituals and more!
Or a Magic Experience
How about a Wand Making Experience for One at Wands and Wizard Exploratorium? In London you can have the chance to customise, design and build your own illuminated, working magic wand - you can select the type of magic it will harness! You'll assumble your wand, select the wood, the magical core, the handle and shaft. Find out how to use your wand, too! This is available from BuyaGift for £40.00 for one person.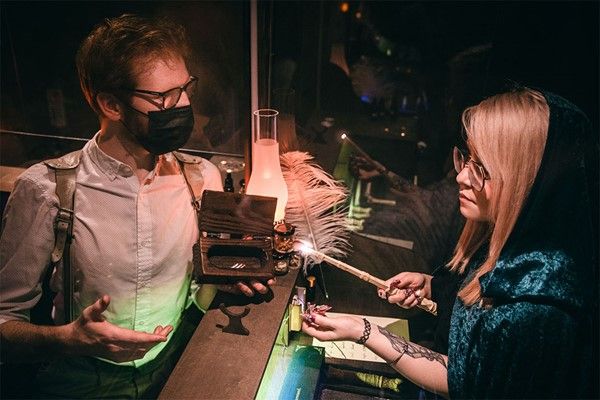 Wand Making Experience for One at Wands and Wizard Exploratorium,
London - £40.00 for one person from BuyaGift


You could head to Covent Garden in the West End for a Magic Masterclass and Dinner with a Drink at Inamo for Two. There's a rather amazing master class taught by John Bulleid and you can learn about tricks and illusions from one of 258 members of The Inner Magic Circle. With close up demonstrations, and the chance to learn incredible memory techniques and find out how magicians solve problems, it's certainly a night with a difference! Oh, and you'll tuck in as well to four dishes each from the huge set menu (Japanese, Chinese, Thai and Korean cuisine) washed down with a choice of wine, beer or a soft drink.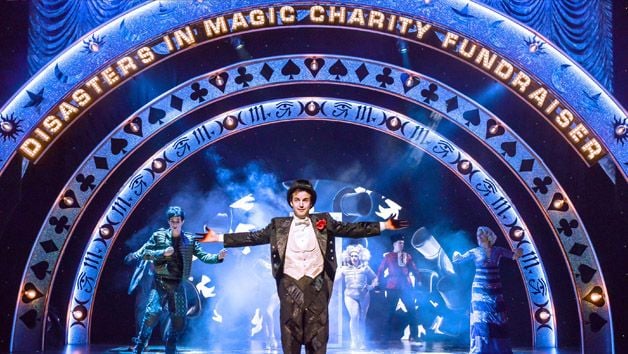 Treat yourself and loved ones to Magic Goes Wrong Theatre Tickets
in the West End
available from Red Letter Days


Red Letter Days have a Magic Goes Wrong Gold Theatre Tickets for Two at the Apollo Theatre in the West End as magic, mayhem and mischief are combined. The play follows a group of magicians who are performing to raise funds for charity – but accidents go out of hand, as does the target they are working to raise! There's slapside comedy and magic and mayhem and it all sounds good fun.


There are Magic Masterclasses

How about an Online All Inclusive Two Month Membership to The Magic School for One,
available from Red Letter Days?


There's an online magic masterclass and you could take out a one month membership to the Online All Inclusive Two Month Membership to The Magic School for One – this gives you access to 100 training videos online and two one-hour live classes each month via zoom.