Adopt a seahorse from the Seahorse Trust
Posted on
Here's a gift with a difference - adopt a seahorse! It's a great gift for the person who has everything, or for anyone who loves sealife.
This adoption will help secure a safer future for seahorses, by protecting them and their ocean habitat.
There are two species around British Coastline, the Spiny Seahorse and the Short Snouted Seahorse – they can be found from the Shetland Isles down the west coast of the UK (and around Ireland) and along the south coast of England. There have been sightings on the east coast as well. You can find out more about seahorses here.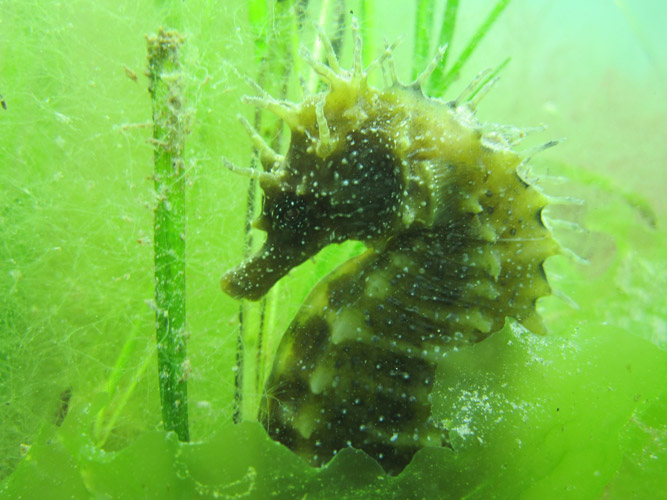 ©The Seahorse Trust

Adopt a seahorse from the Seahorse Trust
You can adopt a seahorse online for £4 a month (minimum of six months' adoption) from the Seahorse Trust.
You'll get an ID card with information about your Seahorse, a Seahorse Trust Pinbadge, Certificate of your Seahorse adoption, a Seahorse Trust sticker and a fluffy toy Seahorse. And the Seahorse Trust will send you a newsletter to your registered email address.