Plant Gifts Online from Flying Flowers
Posted on
Flying Flowers started back in the beautiful island of Jersey in 1981.
The idea was that holiday-makers visiting the island sent carnations back home instead of post-cards. From carnations their range of flowers spread, and they also send some unusual plant gifts which I thought looked really sweet and very different....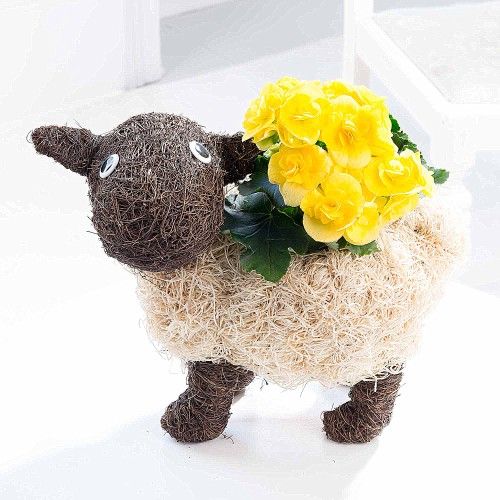 Just for Ewe - comes with a yellow begonia, £22.99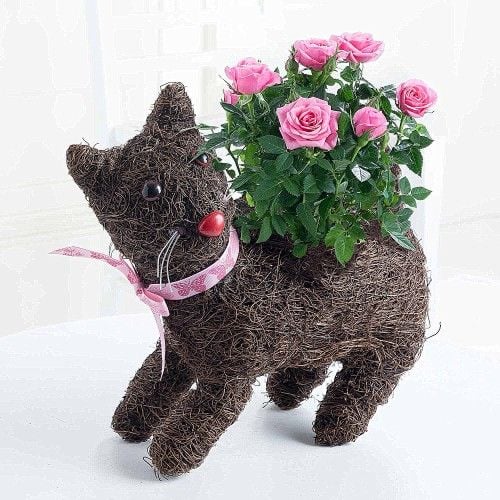 Jemima Cat Planter - comes with a pink rose plant, for £22.99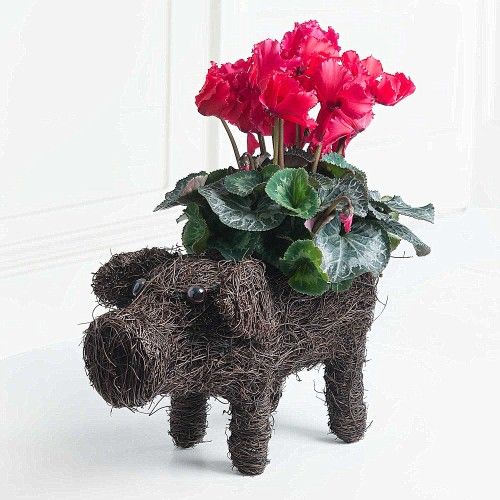 Lord Pigglesworth, comes with a Red Cyclamen Plant for £21.99



Flying Flowers also have a range of air purifying house plants including a Peace Lily and Fern and Aloe.