Boost your garden knowledge whilst you're stuck at home with gardening books from Hive
Posted on
While you're at home during the coronavirus crisis, this could be a great chance to boost your knowledge of a particular subject!
Hive.co.uk have books covering all sorts of subjects, from home and garden to health and lifestyle, food and drink to history and transport. There's books on art and photography, biographies, craft and sport. And also there's thrillers, crime and mystery, comics and graphic novels as well as a good range of fiction. And they've got lots of books for kids, too!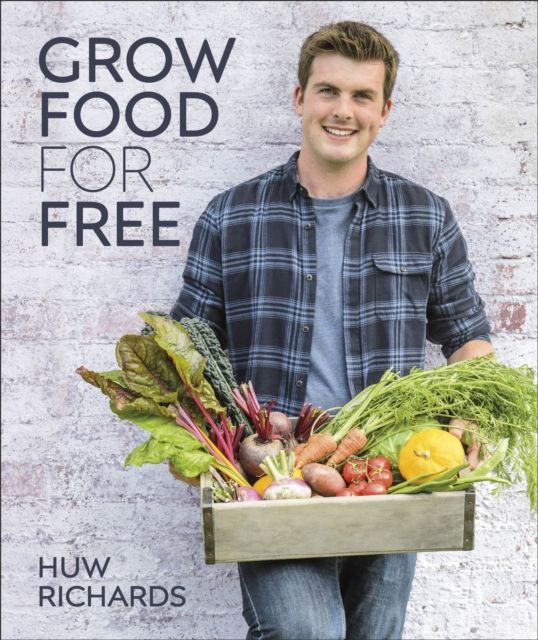 Grow Food for Free : The easy, sustainable, zero-cost way to a plentiful harvest
by Huw Edwards


Many books are on special offer, and so far as the gardening books go, there's plenty on growing your own, allotments, garden design, and plants and flowers.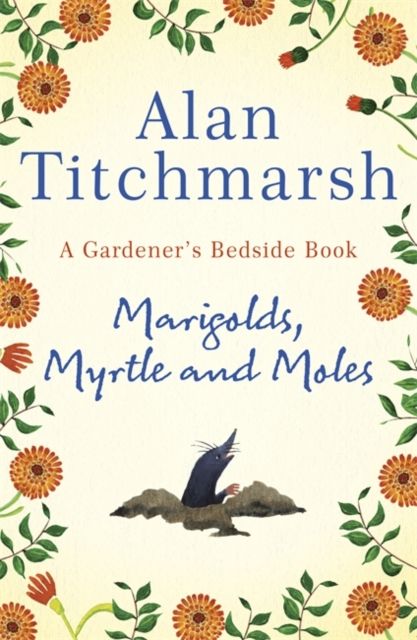 ~Marigolds, Myrtle and Moles : A Gardener's Bedside Book by Alan Titchmarsh

Head to Hive.co.uk to dig out some good books!