Outdoor garden games for all the family
Posted on
Ordnance Survey are well known for their maps, but did you know that they have a range of outdoor garden games for all the family as well?
Whether you're into croquet, quoits, skittles, hopscotch, rounders, badminton, tug of war or French boules, they've got garden games for you.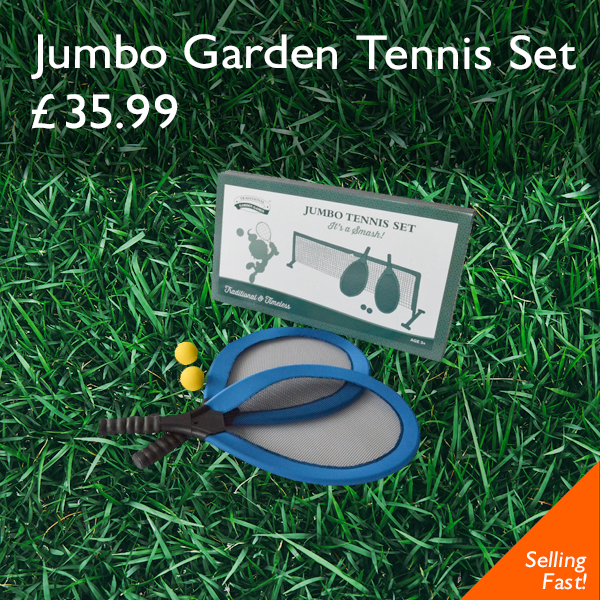 They've also got the horseshoe pitching game. All hours of fun for all the family, starting at £9.99.
Get the kids outside and get them active – perfect for the lockdown period and beyond!
Have fun!
Head to Ordnance Survey to see their range of outdoor games!