Gift for camel lovers
Posted on
The 22 June is World Camel Day, and as such, a really good chance to raise awareness of work being done to save the critically endangered wild camel and how you can help.
And if you're looking for a gift for the camel lover in your life, please take a look at the Wild Camel Protection Foundation.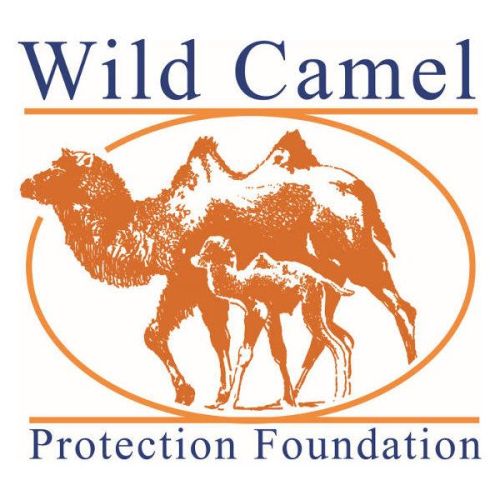 They are doing all they can to help preserve and protect the wild camel (Camelus ferus) and its habitat in the Gobi and Gashun Gobi deserts in north-west China and south-west Mongolia. These area is home to a fragile and unique desert ecosystem.
There are a number of ways you can help:
Simply donate to the breeding programme.
Buy a camel gift from their online shop
Sponsor a camel or donate to winter feeding costs
This charity (based in Kent) is really striving to ensure that wild camels survive so please help them in whatever way you can, including spreading the word.