Dog related gifts from Emma Bridgewater
Posted on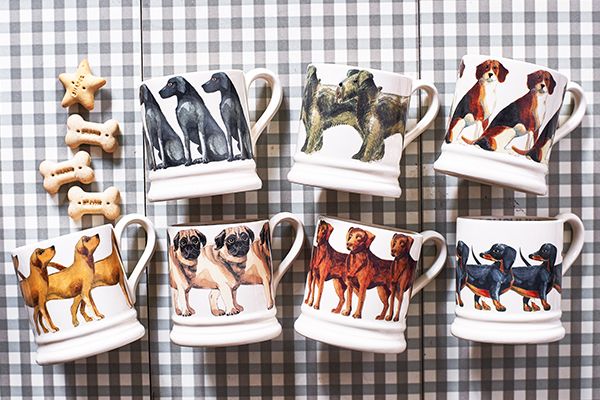 It's Intenrational Dogs Day on 26 Auugst (which originally started as National Dog Day in the USA) and the idea is to raise awareness of the need to rescue dogs from rescue shelters and give them a home.
As someone said recently and I can't remember who it was, buy a dog from a breeder and that leaves one in rescue kennels still waiting for a home.
So it's a good opportunity to tell you that Emma Bridewater has dog related gifts, including a bags, an extra large caddy, mugs and an insulated bottle,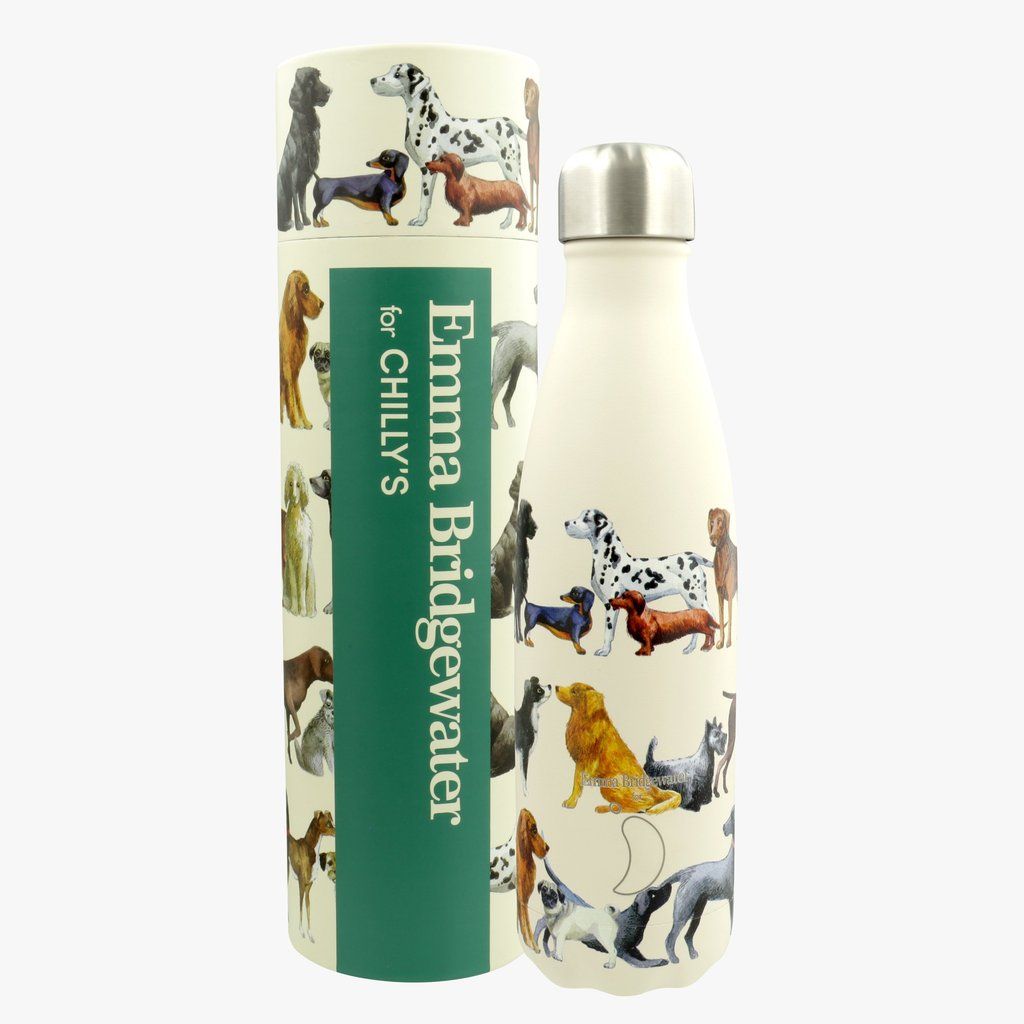 Dogs Inuslated Bottle for £25.00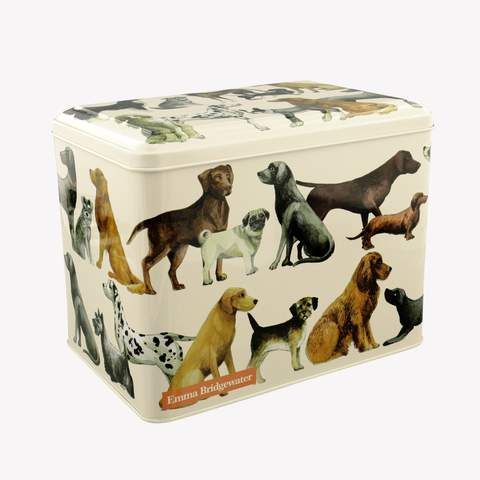 Take a look at the other gifts for dogs (and cats) here - there are large and small personalised pet bowls with a couple of different designs (polka dots, pink hearts or blue starts or wallflowers) so you could put your dog's name on one!


Dig for more information at Emma Bridgewater
D