Take a look at the RSPB Shop - support nature while you go shopping!
Posted on
The RSPB has an incredible range of goods you can buy, not just for you and family members but for the wildlife you love too!
They have everything you need for bird care – bird baths, bird food, bird tables, bird boxes – and wildlife – things for hedgehogs, bees and butterflies so that's animals that fly, crawl, hop, walk and trot covered.
They've also got a great range of Christmas goods including things for the Christmas table, decorations, eco Christmas gift wrap, Christmas crackers, calendars and diaries and Christmas cards!
Their Christmas pages have lots of gift ideas for him, for her, for children and there are also stocking fillers for children too. If you love puffins, there are puffin gifts, robin gifts too. There are also bird ornaments and hare ornaments, gifts for the home, the kitchen and the garden – and clothing. Don't forget their binoculars and scopes, and range of books and stationery.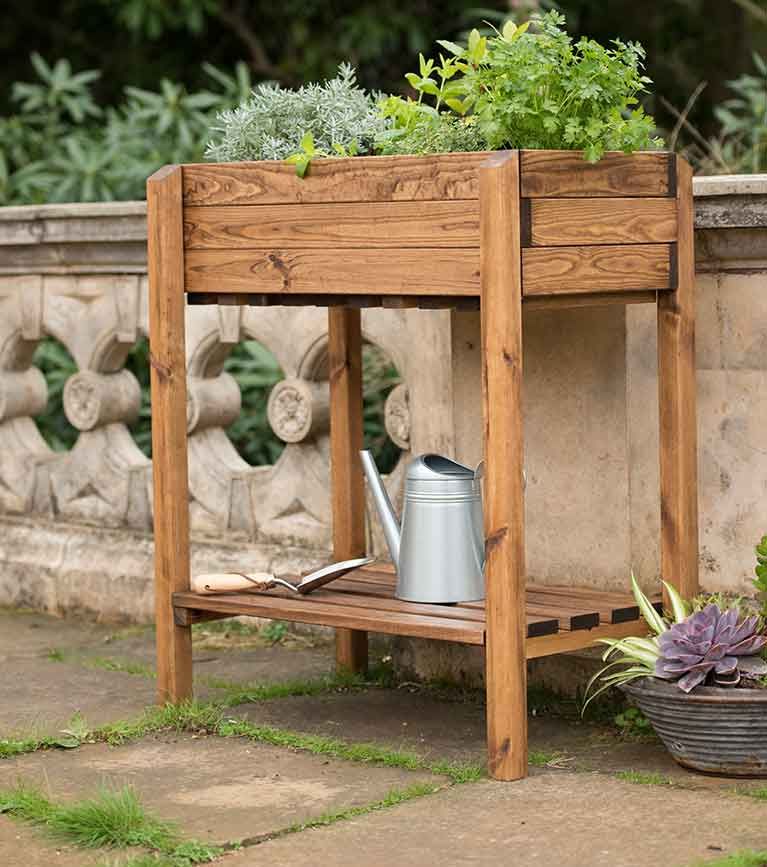 Things for the garden,
including a huge range of bird food and everything for wildlife
And of course there are lots of tips to help you have a greener Christmas. For example they've got a range of chocolates and goodies that are palm oil free such as Cocoa Loco and Booja Booja chocolates, and their delicious Gola Rainforest Chocolate, perfect for nibbling into whilst watching a film on the TV!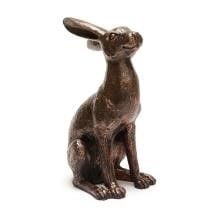 There are delightful hare ornaments too!
**Please note, this code not available in conjunction with any other offer.