Adopt a rhino and help rhinos
Posted on
If you are looking for a gift for a rhino lover, why not adopt a rhino or an anti-poaching dog from Helping Rhinos?

Adopt a rhino!
Helping Rhinos is a charity. They LOVE rhinos, and their aim is to help the species survive at sustainable levels in their natural habitat. It works with a few partners, mostly in Africa, who:
Preserve or develop new habitat for rhinos and other species
Protect rhinos from poaching
Provide information and education on the importance of the sustaining the rhino population to local communities and broader populations
Sustain the species via other sustainable and scalable projects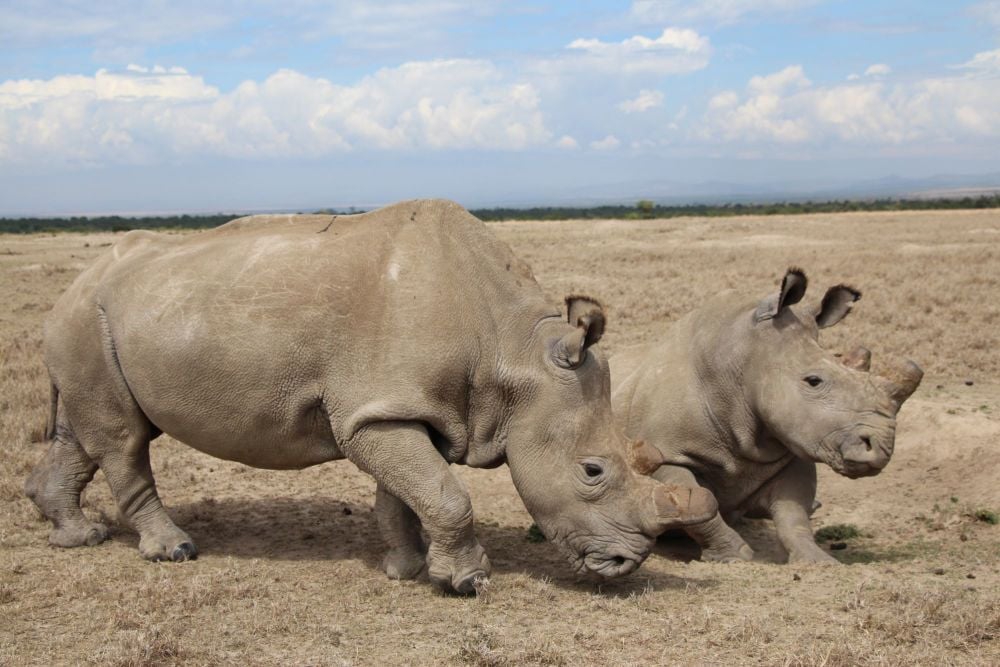 Adopt a Northern White Rhino from Helping Rhinos
image © Helping Rhinos

Adoptions are a great way to help the charity's partner programmes continue their work caring for rhino, including baby orphans, training anti-poaching dogs and sponsoring the work of South Africa's only all-female anti-poaching unit. Visit Helping Rhinos' Adoption Centre here.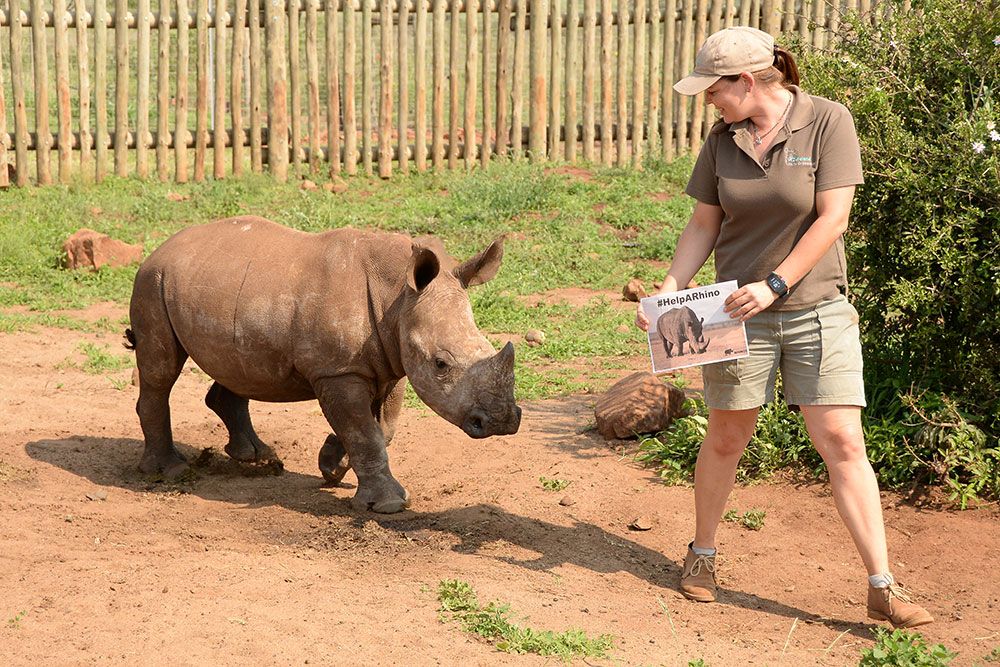 Adopt a rhino orphan
image © Helping Rhinos

Help rhinos with a donation
On Channel 4 on 26 January 2021 at 8pm, don't miss Secret Safari – Into the Wild.
It's telling the stories of the animals in the Ol Pejeta Conservancy in the eyes of their rangers, the very people who are working so hard to protect these animals.
One of the organisations partnering with the Ol Pejeta Conservancy is Helping Rhinos. You could make a donation on behalf of the rhino lover in your life either directly to the Ol Pejeta Conservancy through their website, or through their Global Giving fundraising campaign.