Gift ideas from Virgin Experience Days
Posted on
Virgin Experience Days have a wide range of experiences to choose from - including animal experiences (from big cats to meerkats, birds of prey to horses, and wildlife photography) and garden experiences.
There are short breaks, dining out, arts and crafts experiences, driving experiences, lots of online experiences giving you the chance to learn new skills and knowledge, tours, adventures and days out.
Obviously at the moment, COVID is in all our minds, and Virgin's information about COVID is here.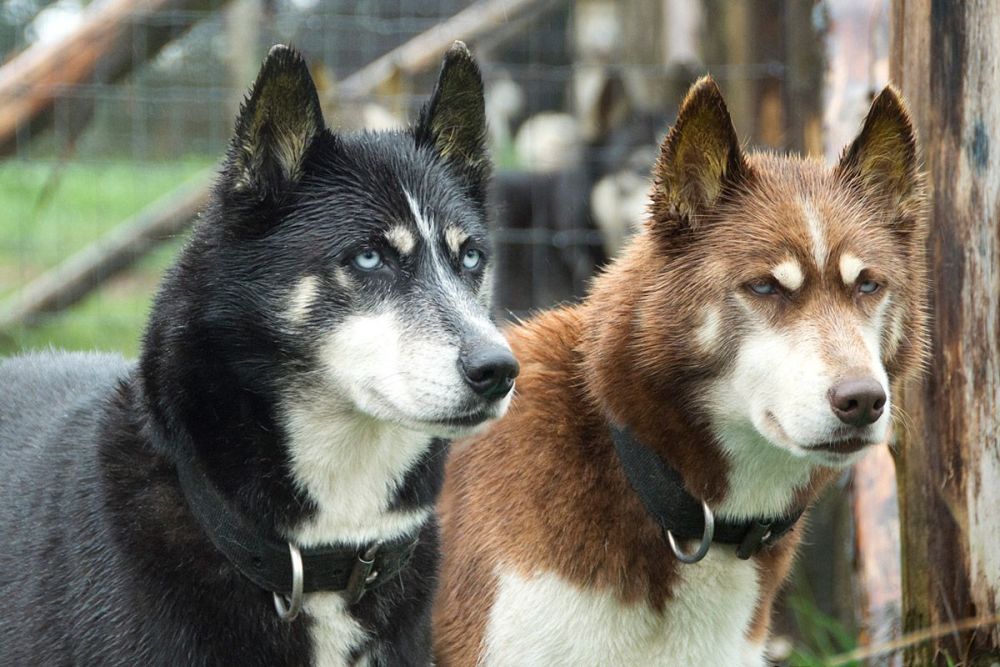 Let's go! Race over to Virgin Experience Days to sniff out a gift experience!
Take a look at the experience where you can Hike with Huskies in Kent