Emma Bridgewater's new Purple Poppies Collection
Posted on
Wow, those folk at Emma Bridgewater just producing some incredible collections! I was on their website today, having a browse as you do, and came across their new Purple Poppies collection. It's beautiful and full of colour!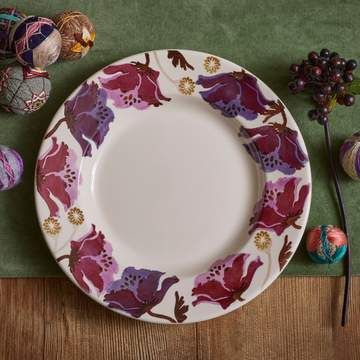 This is the Purple Poppy 10 1/2 inch plate
for £19.95


As well as making lovely gifts for people, they would also give lots of colour to a table or the corner of a room, or on a sofa.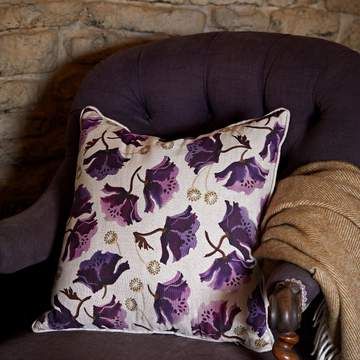 There's also this very pretty Purple Poppies Cushion
for £45.00


There are also mugs in the collection, of course, plus napkins, and different size plates. They would all make for a lovely colouring on Christmas tables.


Head off to Emma Bridgewater to browse and shop!