Great mugs at Emma Bridgewater!
Posted on
Whoopee! Those lovely folk at Emma Bridgewater has some great ideas for Christmas, whether you're looking for gifts in the form of mugs, plates, glasses, jugs or something to cheer the kitchen up!
This could be a great chance to either pick up some Christmas gifts for loved ones or treat yourself to a new mug. You could use some to decorate the Christmas table or to put on a desk to give it some winter and Christmas cheer!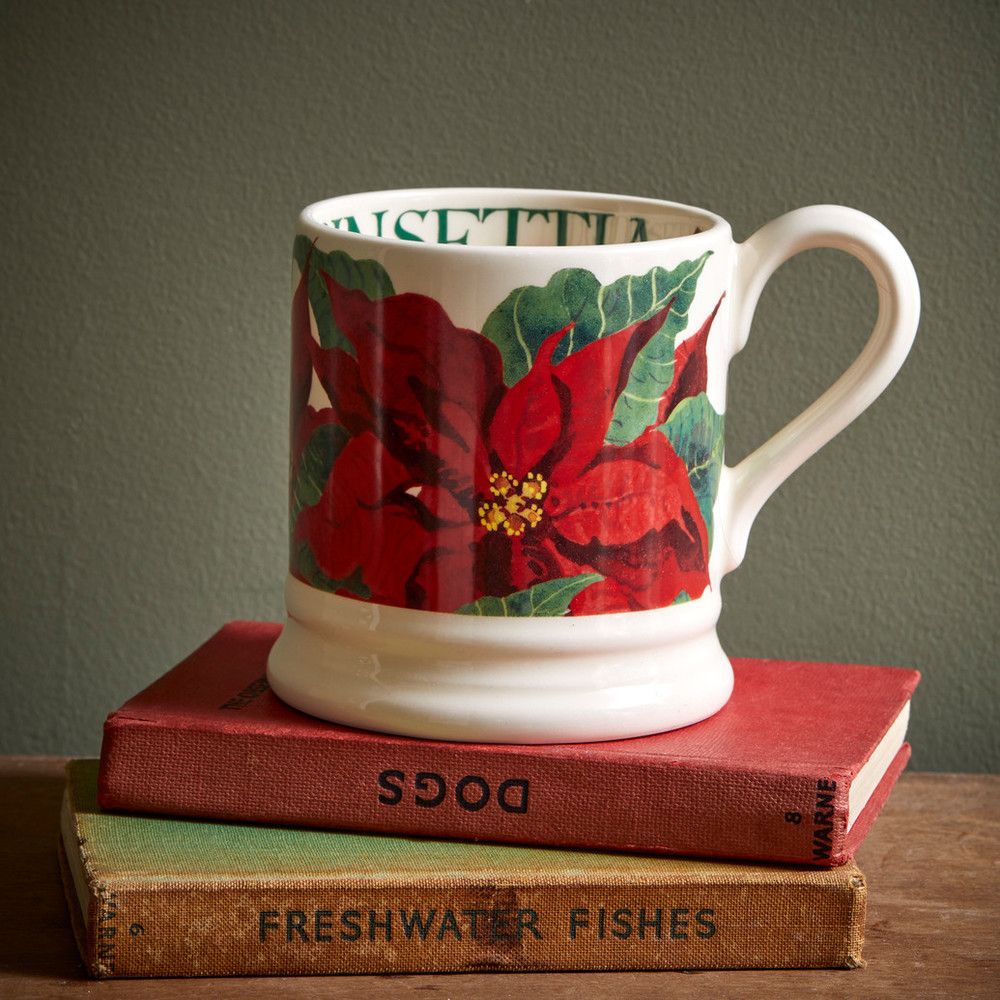 Head to Emma Bridgewater to browse and shop!