Jigsaws from the RSPB - bird jigsaw puzzles for bird lovers!
Posted on
If you're looking for a gift for a bird lover or nature lover who loves doing jigsaw puzzles, you could take a look at the RSPB's online shop.
They have a several jigsaw puzzles and some (but not all) have a special offer on, too!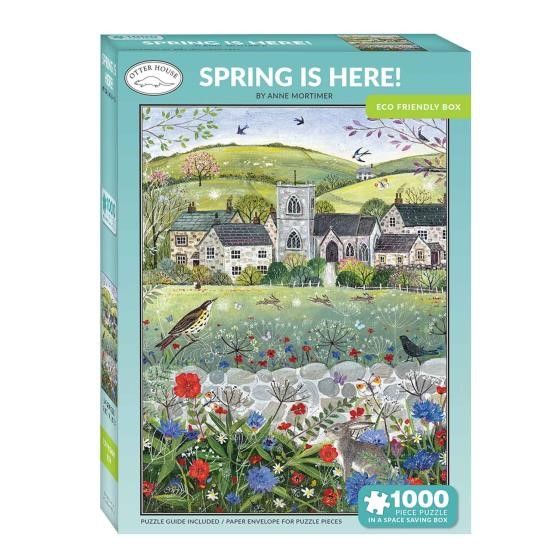 This is the Spring is here 1000 piece jigsaw
This is the Madeleine Floyd seabirds 500 piece jigsaw.
It was £10.00, and is now £8.00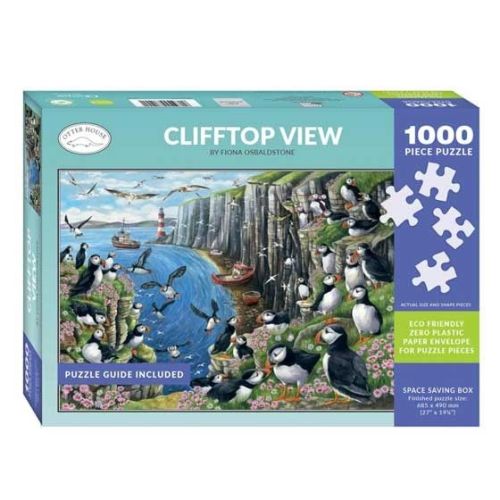 This is the Puffin clifftop view 1000-piece jigsaw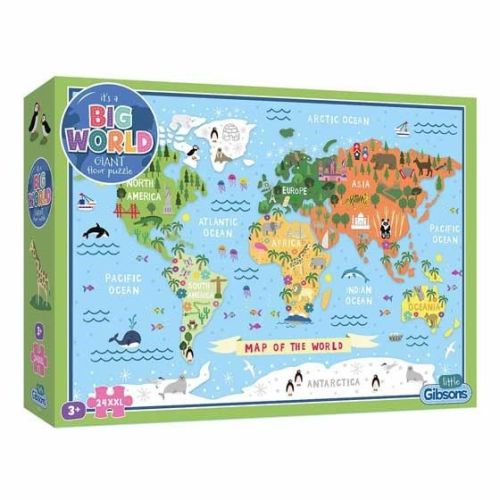 Help the little ones learn about the world with this
"It's a big world extra large 24-piece floor puzzle"
£12.00



Fly off to see jigsaw puzzles available from the RSPB and you can easily see which ones are included in this offer! They've got lots of lovely gift ideas for nature lovers and the great thing is that you can support nature whilst you shop!
Fly away here to the RSPB's online shop to see their gift ideas!