How about a Shaggy Bull Woollen Animal Hat?
Posted on


Paper High sell some amazing eco-friendly presents which have been crafted by artisans in India, Nepal and Sri Lanka. Everything they sell on their website is handmade from recycled and sustainable materials.
Anyway, they have their Winter Sale on at the moment with up to 50% off 250 lines, and I just had to show you this gorgeous Shaggy Bull Woollen Animal Hat!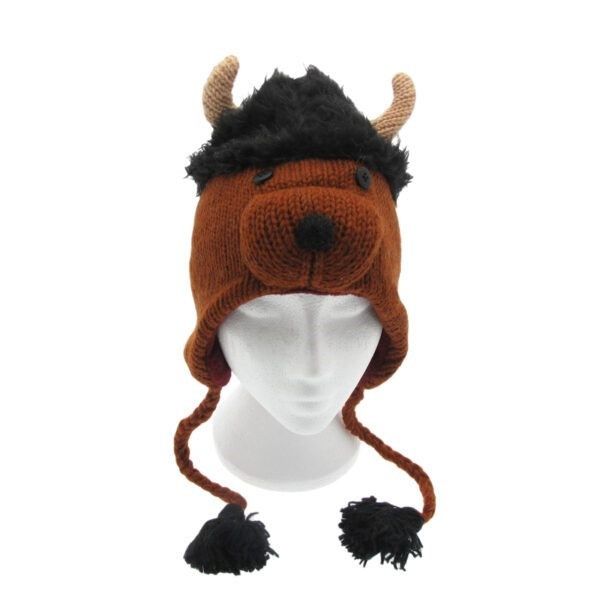 This is the Shaggy Bull Woollen Animal Hat
It's currently on offer for only £6.48 instead of the usual £12.95 and it's made of 100% wool. It's lined with a soft fleece fabric. Hats are one size, and Paper High say they will fit men, women and children over 10. They are all unique because they are handmade but goodness do they look cosy!
Head off to Paper High here to find out more.
And go to see the other animal hats Paper High Have here! They have quite a range, with chickens, fox, frogs, black bears, polar bears, koalas, giraffe, dogs, lions, sheep, zebras and more!