Photo gifts at Inkifi has lots of photo gift ideas
Posted on
Photo gifts make lovely ways to capture those special moments and memories and put them where you can see them, whether they are on a wall, on a fridge or in a photo book on a table. You can go past them hanging up and smile at a memory!

Inkifi have a huge variety of photo gifts, of all different sorts of sizes, so there's something for everyone.
From classic frames to mini photo prints, heart collage frames and square photo prints, this is a great way to really make photos make their mark. There are heart shaped collage frames which could be a great way to celebrate an anniversary or a marriage.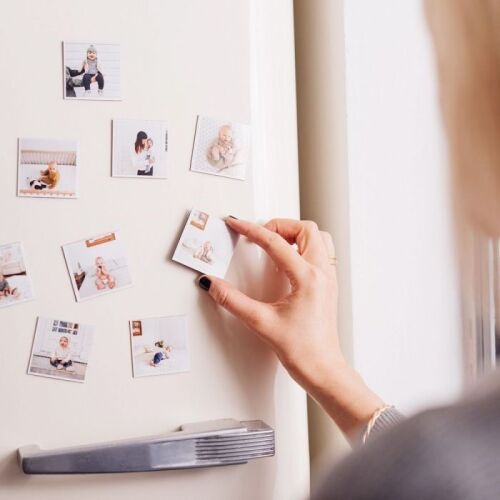 There are fridge magnets, too!
They've also got a range of photo books, too, with soft covers (or not!) and also caption photo books.
Of course, one of the great things about a photo gift is that you can do themes as well – so you could have a photo gift for pet owners, parents, grand-parents, single people, a holiday or a big travel adventure – there's lots of ways to capture those lovely moments to make you smile!
Head off to Inkifi to see their range!