BBC Earth Experience Tickets & Lunch for Two
Posted on
For lovers of the natural world, gift experience company Into the Blue now have a BBC Earth Experience available in London.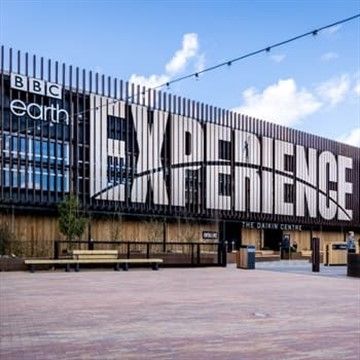 It gives you entrance to the BBC Earth Experience for two people, with a self-guided tour on a journey through the natural world, with iconic landscapes to explore and animals from around the world to connect with.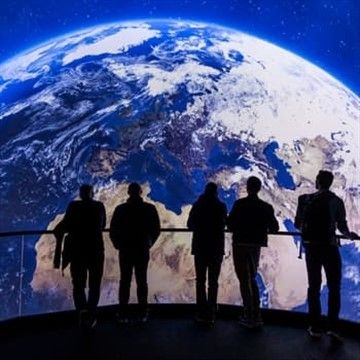 Emotive music and the tones of Sir David Attenborough's narration will give you the chance to connect with the natural world – the images are filmed by the BBC Natural History Museum.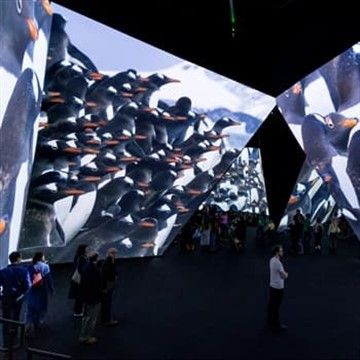 There are multiple screens at different angles with images of animals, plants and landscapes – it's a bit like an XL-sized nature documentary. You can sit on a bean bag to take it all in, but most people stand and move around.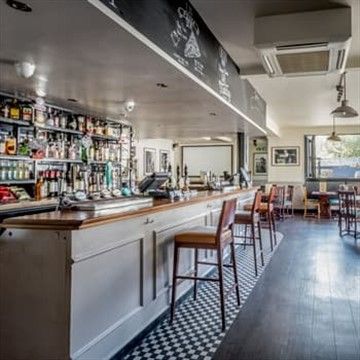 The BBC Earth Experience Tickets & Lunch for Two is available from £99.00
Then you can tuck into a two or three course pub meal at the Rylston – if you want the ribs, you pay a supplement – and a glass of wine or beer is included. The pub is 10 minutes away.
You need to book 14 days in advance – but this could be a great way to do something different in London!
Find out more here from Into the Blue gift experience company.

Just want tickets?
Now, if you just want tickets, you could get up to 35% off tickets at Picniq.co.uk until 31 October 2023. They have lots of discounted deals at venues around the country, including BBC Earth. Find more from Picniq!


How about a 2024 Calendar for them, to see them through a wild 2024?!

Take a look at the Wildlife Photographer of the Year Calendar for 2024
available from the Natural History Museum's online shop.