Stock up for your feathered friends & wildlife with Garden Wildlife Direct
Posted on
With all the talk of the weather and the run up to winter, how about giving the feathered friends and wildlife in your garden a gift so that they are well stocked themselves for the cold weather?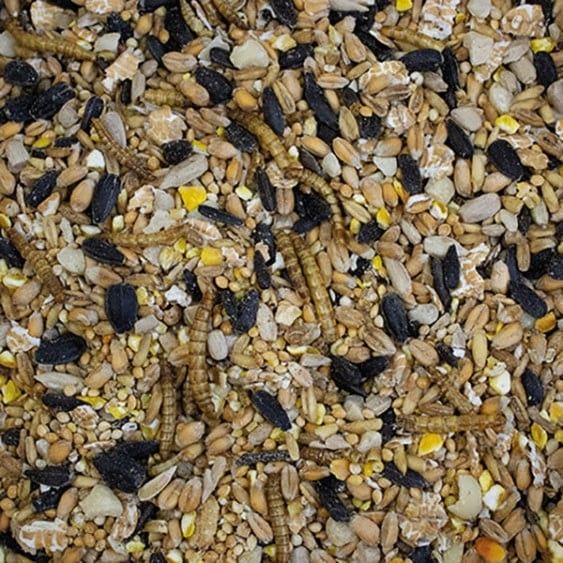 This High Energy Autumn & Winter Mix
is specially made for the autumn and winter months


Garden Wildlife Direct have really good value bird food and they do some great offers. They've got everything you need for the birds and wildlife in your garden, from bird food, to bird baths, bird feeders, nests in which to rest, bird feeding starter kits, window feeders, window alerts to warn the birds there's a window there so they won't fly into it, water fountains and garden ornaments.
They've also got a small range of books, gifts for the garden and storage bins and scoops.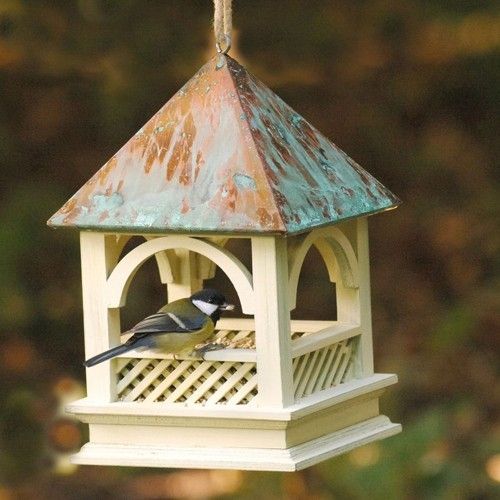 This is the Wildlife World Bempton Hanging Bird Table
£36.99
and there are bee houses, insect hotels,
food for ducks, swans, chickens and squirrels,
as well as hedgehog food and shelters!
Everything for the wildlife in your garden!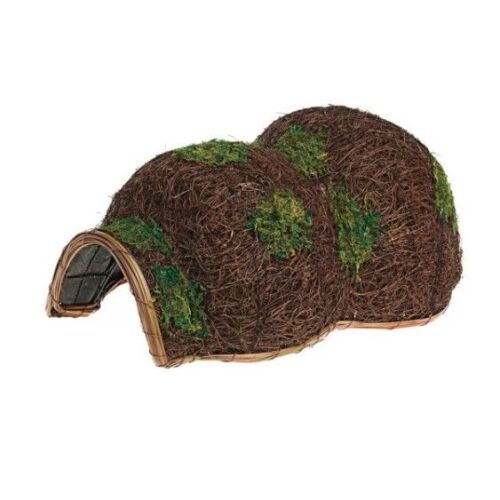 This is the Gardman Hedgehog House for £16.99,
to give hedgehogs a safe retreat.
Don't forget that one of the best gifts you can give a hedgehog
is a hole in your garden fence (13 cm diameter will do)
so that they can make their way from one garden to another.


They do some incredible offers to make sure our feathered friends and wildlife have everything they need.

Fly away to Garden Wildlife Direct here.