Advent Calendars for your pets
Posted on

Whilst many of us are thinking about Advent Calendars for ourselves, one of the huge disadvantages of them is that our pets may want to share them with us - and that won't be good for them. Human chocolate is very dangerous to dogs, and they shouldn't have access to it or be given it to eat - owners could end up with a very hefty vet bill, or worse, the suffering and death of a much loved member of the family.
The good news is that more and more pet retailers have Advent Calendars for cats and dogs - and Zooplus.co.uk is no exception! The only thing is that they sell out fast!




Take a look at the Advent Calendars from Zooplus for cats and dogs
Let your furry members of the family join in the fun of Advent!


Pooch and Mutt have a couple of Advent Calendars,
including a Luxury Dental Stick Advent Calendar.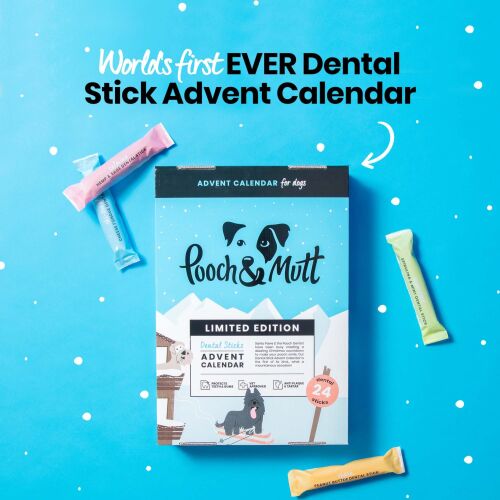 Their dental stick Advent Calendar has four flavours behind the doors for your dog - there's 24 dental sticks in total. And it's on offer for £20.99 instead of £39.99. Treat your dog to one here.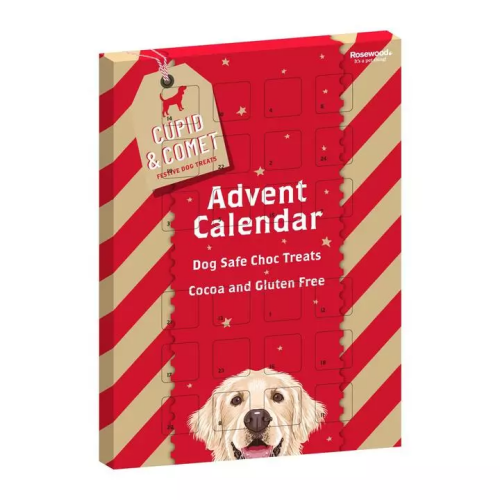 This is the Rosewood Cupid & Comet Advent Calendar for Dogs
from Viovet.co.uk for £3.00

See Viovet's range of Advent Calendars here.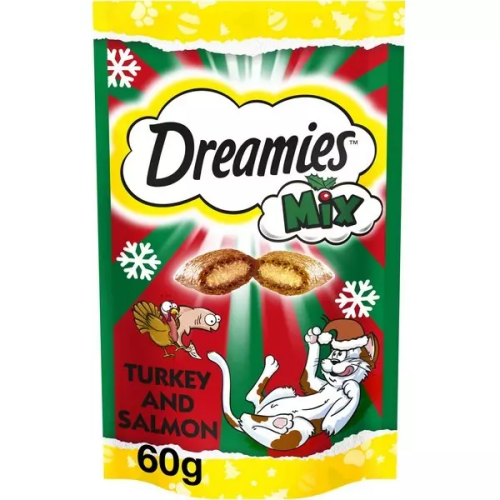 Viovet have Dreamies Mix Christmas Cat Treats Turkey & Salmon
for £1.99