25% Off Selected Hamleys Soft Toys! There are bears, monkeys, cats, dogs, penguins...
Posted on
There's 25% Off Selected Hamleys® Soft Toys until 30 November 2023
There are LOTS of bears, plus hippos, pandas, monkeys, a koala, cats, polar bears, lions, orangutans, parrots, cheetahs, zebra, meerkats, seals, iguanas, elephant, tiger, gorilla, sea turtle, penguins, unicorn, owls - even a kangeroo! Here are just some of them....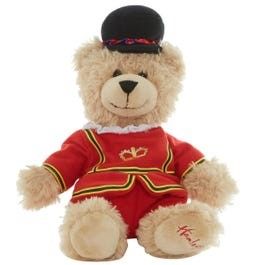 This is the Hamleys® Bear Beefeater
now £12.60 (was £18.00)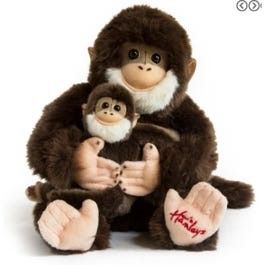 These are the Hamleys® Wild & Wonderful Monkeys
Now £23.63 (was £31.50)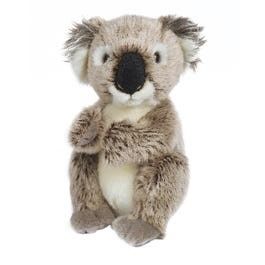 This is the Hamleys® Baby Kady Koala Soft Toy
Now £15.75, it was £21.00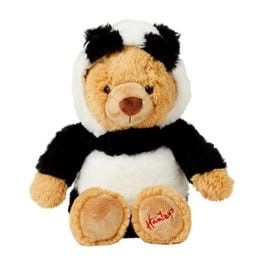 This is the gorgeous Hamleys Bear Hoody Panda, 24cm
It was £16.50, and is now £22.00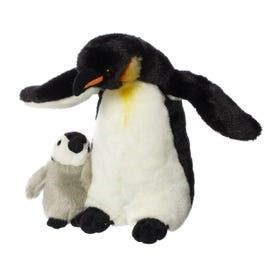 Introducing Hamleys® 10-Inch Pippa & Percy Penguins,
now £19.50 (previously £26.00)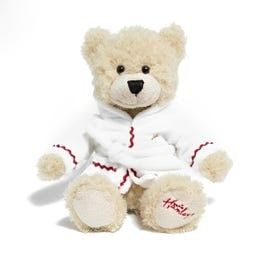 This is the Hamleys® Bear Dressing Gown,
now £11.25, previously £15.00

Take a look at the other soft toys in Hamleys' sale.


They've got LOTS of other toys on offer!
Visit Hamleys' website here.