Dog Jigsaw Puzzles to enjoy and relax with, woof, woof! And cats...and wildlife...
Posted on
Hive.co.uk has lots of Christmas gift ideas for both adults and children in their Christmas shop - jigsaws, Advent, Christmas food and crafts, calendars, diaries, games, soft toys, toys and gift books.
And if you're looking for a Christmas gift for a dog lover, how about a jigsaw puzzle featuring our waggy tail friends?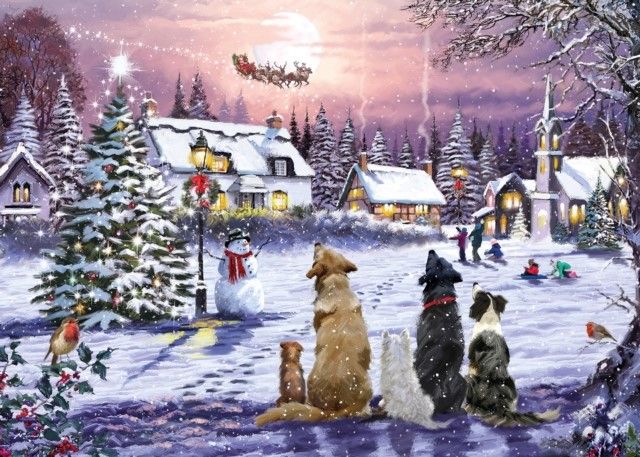 This is the Christmas Eve puzzle of 1,000 pieces
Now £12.89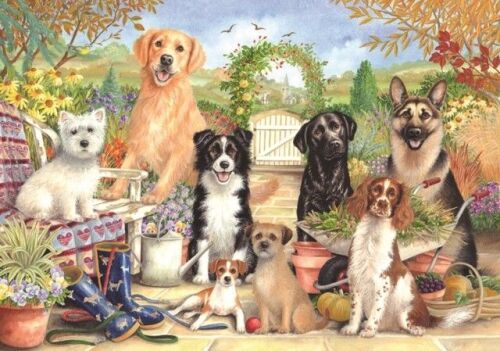 This is Waiting for Walkies - just look at those expectant faces!
It has 500 pieces to put together.
£11.09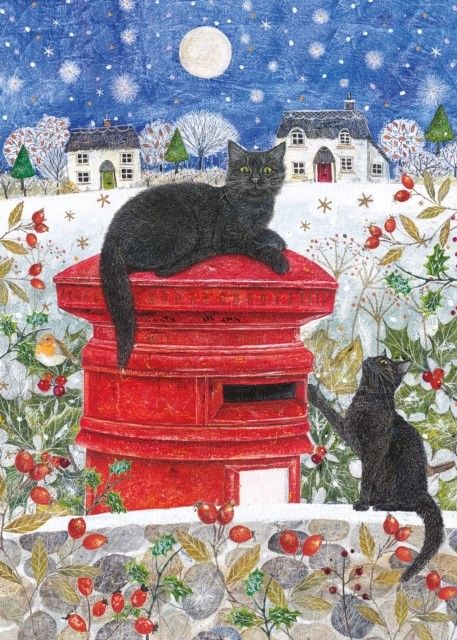 How did these cats get here???? Well, this is Christmas Post
with 1,000 pieces. £12.89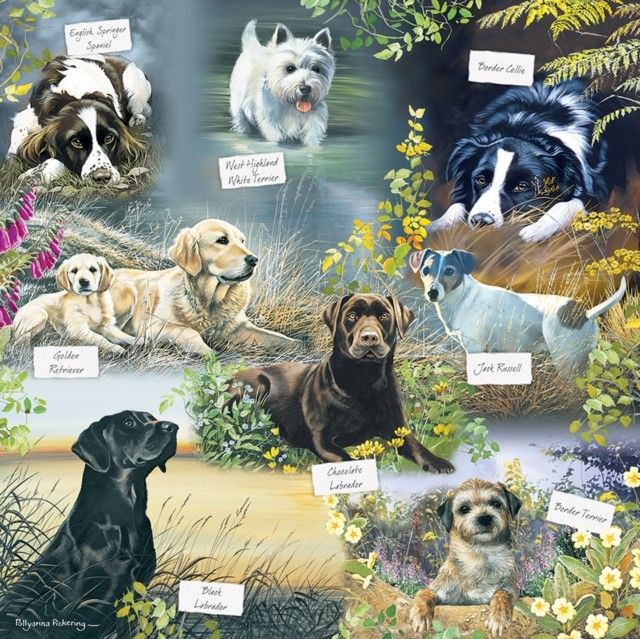 This is the Man's Best Friend 1000 Piece Jigsaw.
For £12.15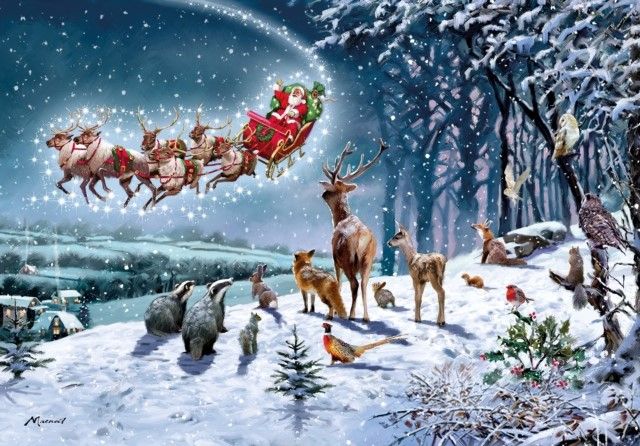 This is the Magical Christmas 500 Piece Jigsaw
for £11.09.


Hive has lots of other jigsaw puzzles - you can see the full range here.
Woof woof!


By the way, spend £20 at Hive.co.uk in their Christmas range
and you can get 10% off!

See their Christmas range here.