Sale goodies from the Calendar Club
Posted on
The CalendarClub have a HUGE range of wall calendars, desk calendars, diaries of all size, planners for one, for two, for the family and gifts too. The calendars, diaries and planners cover all sorts of interests and passions from animals (of course!) to gardens, football to travel, the natural world and entertainment. They have jigsaws, gifts, socks, stationery, books, jokes and novelty.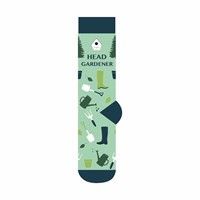 There's a sale of selected socks 3 for £12 at the moment
with lots of interests catered for, including
gardens, cats and dogs!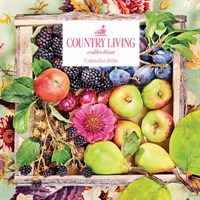 Plus there are a number of calendars on offer
including this Country Living one.
Check the "SALE" page for more gift ideas.


Take a look at the CalendarClub.co.uk and get ready for 2024!